Monday, April 24, 2023
Welcome back gorgeous to Beauty Mondays B.R.E.A.T.H.S. blog where I discuss different Beauty Society products and tools. For the month of April I will be sharing some specials, our subscriptions, advisor options, and our eco-friendly products. The first week, I shared about Beauty Society specials, points, and perks. The second week, I introduced you to two Beauty Society subscriptions: Beauty Box and Infuse HA. Last week,I gave the details on becoming a Beauty Society customer or advisor. This fourth and final week is close to Earth Day, so I am focusing on Beauty Society's eco-friendly and environmentally sound solutions. 

Company with a Conscience
For the last 15 years, Beauty Society has been regarded as one of the most eco-friendly businesses. With our Treasure Not Trash program, we offer refill products to help reduce landfill waste. We also plant a tree for every refill purchased. 

Eden Reforestation Projects
Our skincare containers are refillable and the refill packages are recyclable. 
When you order one of our refill products, that money will go towards Eden Reforestation Projects where communities around the world can regrow their forests like in Madagascar, Haiti, and Nepal. These communities have been impoverished through mass deforestation, exposed to extreme poverty, and the people have been subject to fleeing from human trafficking and refugee conditions. For every refill packet sold, one tree will be donated and planted on small plot farms to help rebuild these communities.

Conclusion on Beauty Society's Eco-friendliness and Eco-responsibility
The Beauty Society mission has been to serve our communities with the best skincare products that can help empower women through building a business that helps them look great, feel great, make money, and give back to the world. Our refill products with their recycled packaging helps us to take the lead on being eco-friendly and planting a tree with every refill helps us to remain eco-responsible. Here's a list of Beauty Society's Refill Products including entire regimens: 
Step 1: Cleanse
Step 2: Resurface
Step 3: Rebuild and Repair
Acne Prone Step 3:
Step 4: Moisturize
Other Refill Products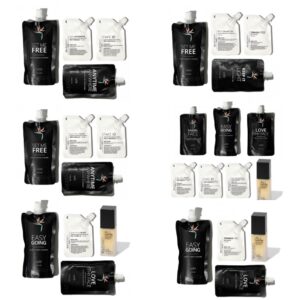 Regimens: Save More Money on Regimen Refills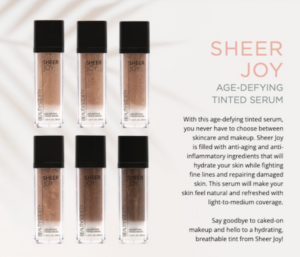 Sheer Joy: Age-Defying Foundation Serum
Thank you for reading and viewing,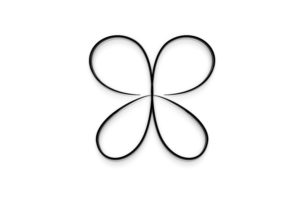 Dr. Jaime Brainerd, E.d.D.
*Disclaimer: I am a Beauty Society advisor, when you click on the links provided you will be directed back to my Beauty Society website where I do make a profit off the retail amount, however, there will be no extra charges to you. If you are interested in purchasing the products at a discount, you can sign up as an Society+ Member or Beauty Advisor to save an extra 15-25% off everything, and 50% off our product of the month.