Monday, April 3, 2023
Welcome back gorgeous to Beauty Mondays B.R.E.A.T.H.S. blog where I discuss different Beauty Society products and tools. For the month of April, I will be sharing some specials, our subscriptions, advisor options, and our eco-friendly products. This first week, I will share about the product of the month, perks of being a Society+ Member, and customer referral rewards.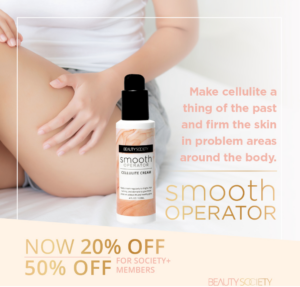 Beauty Society Product of the Month Special
Every month, one beauty society product is put on spotlight and is given a special 20% deal for customers, or 50% off for Society+ Members and advisors. For the month of April, our Smooth Operator cellulite cream will help you get Summer ready. To become a Society+ Member, you can create a subscription and save 15% on every order of skincare and cosmetics. 
Beauty Society Reward Points 
Our newest perk is our Society Reward Points where you can earn points by shopping for Beauty Society products. Shop, share, earn, and spend points on products you love. Each dollar spent on products earns reward points, there are special double bonus points to be on the lookout for, and you can apply your points to products or subscriptions. 
Beauty Society Referral Points
Another way to earn reward points is through our Share the Love customer referral program. When you share your referral link (found in your customer portal), you receive points when your friends place an order. See videos for instructions on the rewards points and share the love program perks. 
Thank you for reading and viewing,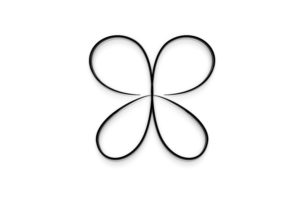 Dr. Jaime Brainerd, E.d.D.
*Disclaimer: I am a Beauty Society advisor, when you click on the links provided you will be directed back to my Beauty Society website where I do make a profit off the retail amount, however, there will be no extra charges to you. If you are interested in purchasing the products at a discount, you can sign up as an Society+ Member or Beauty Advisor to save an extra 15-25% off everything, and 50% off our product of the month.