Wednesday, July 13, 2022
Welcome to Education (Financial) Wednesdays portion of my B.R.E.A.T.H.S. blog! This is a space where I am documenting my journey to financial freedom. Last week, I started my journey with adjusting my money mindset. This week, I am sharing my money magnet tracking strategies which include a Google Sheet, a money journal in a Google Doc, and a variety of money management apps.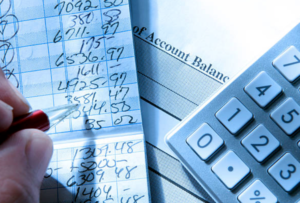 Learning How to Keep Track of Money
Growing up, I didn't learn much about keeping track of money other than in my checkbook during personal finance class in high school. I only kept track of my debits and credits from my bank account and didn't think much about keeping track of money any other way. In 2009, I learned about Google Workspace as a technology coach and started using the Google Sheets to keep track of my monthly bills. Now, I can go back and see my income and spending habits over the years. The spreadsheet started out very simple, and as my skills have evolved, so has my monthly money tracker sheet.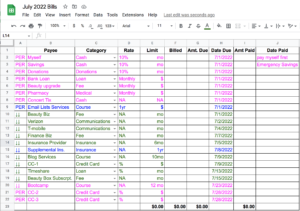 Starting a Money Journal or Log
I have kept various paper and electronic journals for a handful of things: memories, gratitude, medical, food/exercise, and car maintenance. After reading the "Limitless" book, I started keeping a dream journal to exercise my memory skills, and a reading journal to track what I am learning in books. I learned that I could start tracking progress in anything to get better at it. Learning more about money was at the top of my list so I started a money journal, which is also suggested in my money boot camp that I just started a few weeks ago.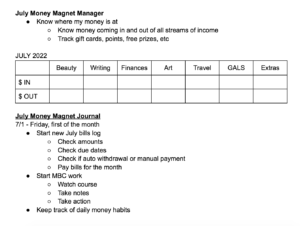 Practice Makes Progress
"Practice makes progress" is a quote that the "Limitless" book often repeats, and my progress is starting to show now that I am tracking it. Some days I might miss writing in my money journal, but I go back and write as much as I can remember or find information through transactions. Sometimes my money journal has a to-do list and other times it's just writing down the activities for the day in paragraph format.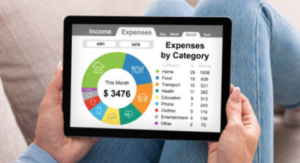 Conclusion
Tracking money is a great way to stay on top of your finances, especially when you are focused on becoming financially independent. There are several ways to track money like the old fashioned way in a check register, more current ways like keeping a log on digital devices, maybe the less traditional ways by keeping a money journal, and more recently we have very helpful applications we can download to track our finances. I currently use  Mint and Lucky Bitch money tracking apps. What ways do you prefer to track your money magnetism?
Much gratitude reading for sharing your money tracking strategies,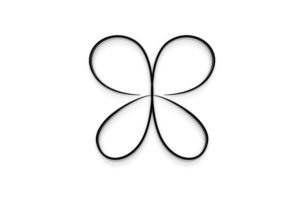 Dr. Jaime Brainerd, E.d.D