Wednesday, July 5, 2023
Welcome back friends to Education Wednesdays on my B.R.E.A.T.H.S. blog. For this month, I am holding this space to share my financial education journey with buying and selling a vehicle. The last time I bought a car was my Ford Edge in 2010, and I had traded in a lease at the time with never having the experience of selling a car. These blog entries will be more like journal posts about the process each week with the end result hopefully selecting a business van that can be used as a dual work and living space.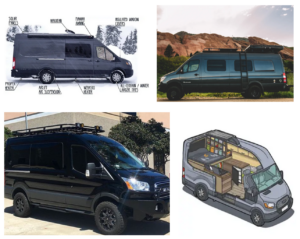 Week 1 – July 1st through 7th
This first week in July, I will be researching how to purchase my next vehicle (travel/work van) and sell my veteran vehicle (2010 Ford Edge Limited). I documented what I have accomplished so far and made a list for what to do next week. The next tasks I am working on are creating pockets of money to start a budget plan for the van. Part of that plan will include selling my current car which I will be documenting the steps I am taking during this process.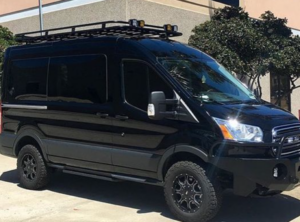 Hot Van Topics to Research When Buying
Type of Van

New vs Used

Converted vs Not converted

FWD vs AWD

Gas vs diesel

Vanlife Going Viral

Chip shortage

Maintenance shortage

Inflation

Personal vs commercial demand

Insuring Van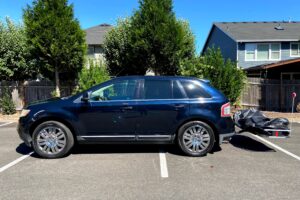 Hot Research Topics When Selling a Car
How to get the most out of your vehicle

Cleaned thoroughly

Fix known issues

Gather documents

Car repair history

Title

Bill of Sale

Vehicle history report

Checklist inspection sheet

Personal inspection 

Personal estimate

Collect multiple offers
Thank you for reading and viewing. If you have any advice on buying or selling a vehicle, please leave a comment below. Next week I will update my progress.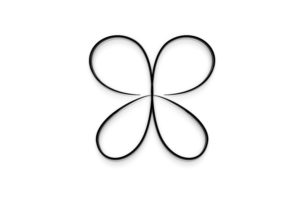 Dr. Jaime Brainerd, Ed.D. 
July 5, 2023 Daily Motivation Draw 
I set up a small indoor altar on a platform with a candle, freshly-picked raspberry, the card deck, and a palo santo stick. I lit the candle, lit the stick, and read the invocation from the guidebook. Then I pulled the card: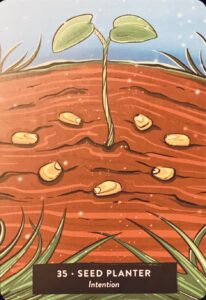 Daily Draw Question: "What medicine is being invited into my life so that I may thrive?"
The card I drew: 35 – Seed Planter – Intention

Message integration: Every thought is like a seed, the more I think about something, the more it will grow (Frost, 2023). Be mindful of the thoughts I plant and ask if that is what I want to grow in this world (Frost, 2023). The first part of the planting process is holding space and bringing awareness to the repetitive thoughts (Frost, 2023). 

Healing affirmation: "I infuse my thoughts and beliefs with positive, conscious frequency, planting seeds of beauty." (Frost, 2023, p.89)

Personal insight: I intentionally plant beautiful thoughts into my mind. The perfect person will find my old car to be the vehicle of their dreams. The perfect van will roll its way into my life to start a new journey together. 
Reference: Frost, A. (2023). The sacred medicine oracle card deck & guidebook. Hay House, Inc.