January 1, 2023
Welcome back to Dr. Brainerd's B.R.E.A.T.H.S. blog! Ringing in the New Year, I am switching things up a bit for the Ultimate Blog Challenge (UBC) this month. Instead of following my B.R.E.A.T.H.S. categories, I will be focusing on blogging about my nonprofits detailing the steps that I am taking to get them both off the ground. Today, I will give you some background on how I got started on my life's journey.
The Love of Learning
My mom started me in school at 3 years old in Portland, Oregon. I thoroughly enjoyed to be in school with other kids and teachers, it was my safe space where I would learn the love of reading and writing. The best gift my mom gave me was early education filled with lots of books.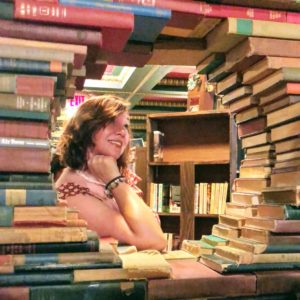 The Knowing
When I was starting the first grade, my family moved to Scappoose, Oregon, where I attended church for the first time at Grace Lutheran. This is where I met Jesus, and found a new safe space learning about God and myself. I was blessed to have a deep understanding of my lighted path, a knowing of who I was meant to be while on this earth. 
The Calling
While attending school in Scappoose from first-grade through twelfth-grade, I felt that I was a very average child, getting average grades, and keeping my head down so as to not stand out. My heart was telling me that my entire life would revolve around school and to pay very close attention to all my teachers, but I wasn't clear as to what my role would be. Would I be a teacher, administrator, or perhaps start my own school? Then, while in high school, the internet came out, and I had a calling that led me to start planning for a future in education with an emphasis on using the internet as my platform. 
The Dream
The calling came to me as a vivid dream in the middle of the night. I woke up and grabbed some loose paper and a small point turquoise marker, then started journaling. My notes said that I would change the world with my views on education, and that I would be finishing school at the highest levels so that I could understand the education system. It was like I was downloaded with the next chapters of my life, a very clear path, unlike how I felt before. 
The Next Chapter
In 1996-97, my senior year and first year of college were mashed together as I was taking classes from Portland Community College and learning how to use the internet. In a chatroom called, "The Castle" on the Netscape browser, I met a guy from Toronto, Canada, who would meet me regularly to teach me about coding, html, java script, email, gifs, and just about everything about the internet I could possibly learn. This is where I had my first experience learning what I want, from who I want, when I want, where I want, and that is when I realized how I would be changing education.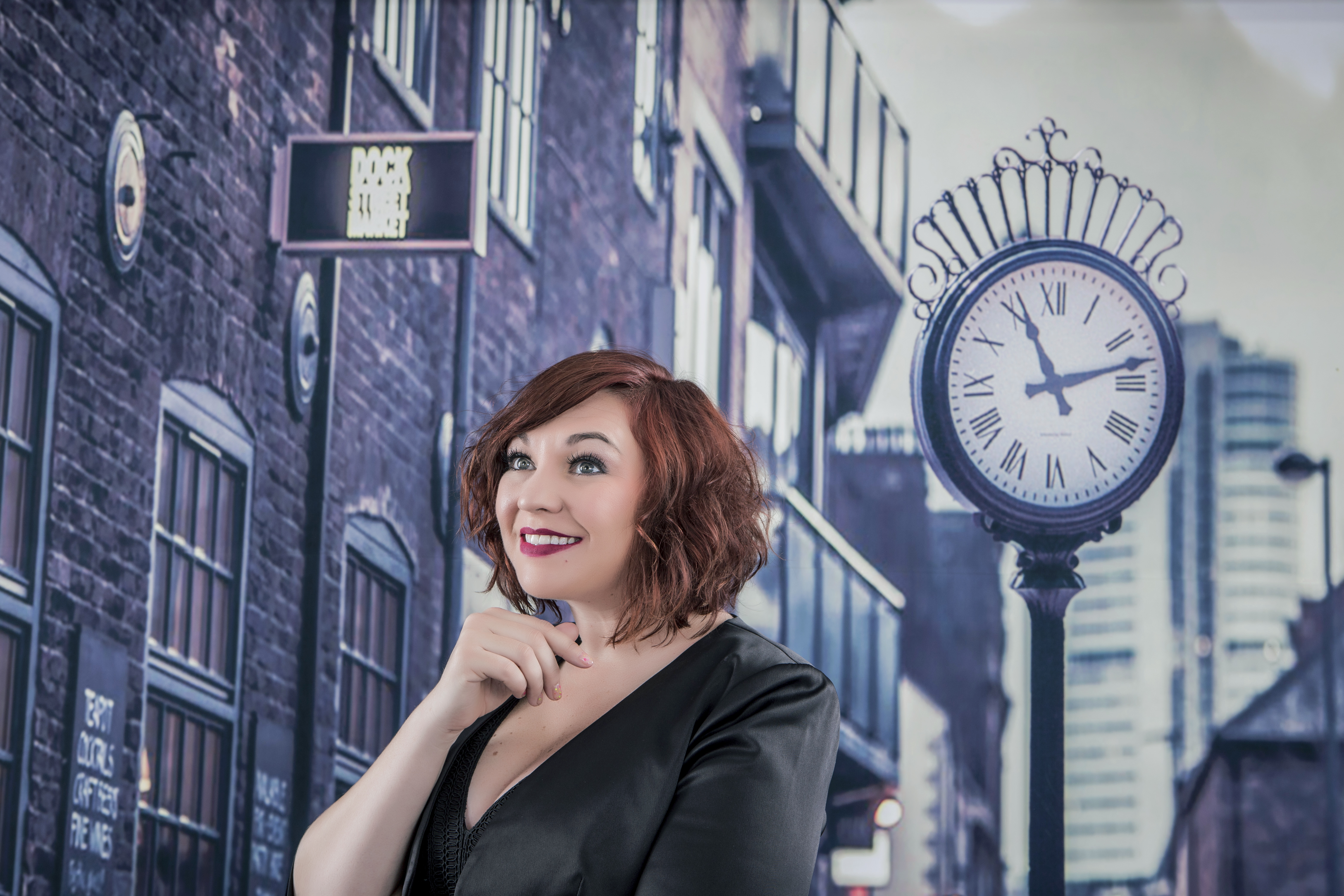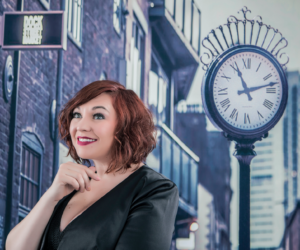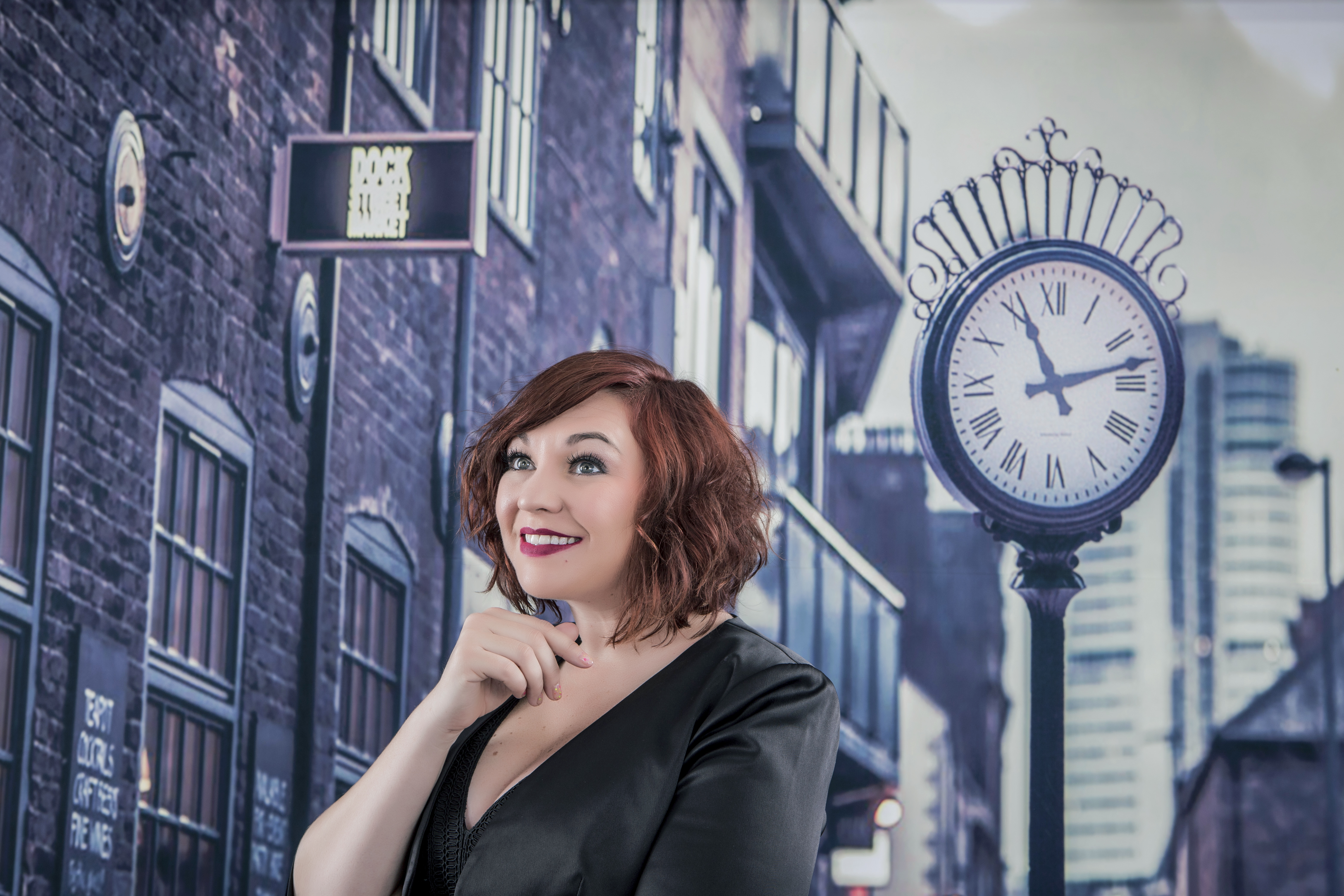 The Early College Years
The first three years of college, I worked three jobs, and attended three Portland Community College campuses. My goal was to experience every type of class offered including: regular classrooms, remote distance learning locations with satellite TV, VHS course, cassette tape course, cable TV course, and outdoor courses. I transferred all my credits to Concordia University in Portland, a Lutheran based college, and completed my bachelors degree in education in 2001. 
The Late College Years
In 2003, I moved to Southern California where I taught K-8 and also did some technology coaching. A few years later, I started my masters in curriculum instruction with an emphasis on technology education while attending University of Phoenix Online. While continuing on the same lighted path at the same university, I started my doctorate in educational leadership and instructional technology in 2009. I had no idea it would take me eleven years to complete, but in hindsight, I absolutely understand why.
The Dimming Light
At the end of 2016, I was seven years into my doctorate, and felt there was no end in sight. My health was deteriorating, and the combination of working three jobs and going to college for 20 years was taking its toll on my heart, mind, and soul. I felt like my light was dimming and I was off my path. I was also getting tons of signs to make major changes from quitting my job as teacher, breaking up a long-term relationship, and moving out of state. 
The Trumpets Are Blaring
After the major shifts, my light started to shine again, my health started improving, and in my new environment I was able to complete my doctorate in March of 2020, the same time the world was shutting down due to a global pandemic. This is when the trumpets started blaring to let me know this was my time to shine. My educational research for the last 20 years was focused on alternative education and distance learning, which is now at the forefront of how all teachers in the world are reaching their students while on lockdown.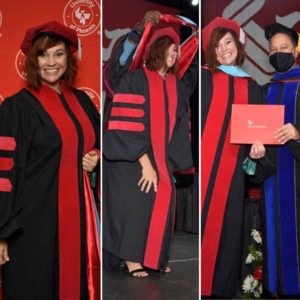 The New Way of Schooling
The global pandemic showed us that our outdated 19th century schooling system was broken and not going to work with our new generation of students. In August 2020, I was inspired to start a new education system called Global Alternative Learning Systems (aka G.A.L.S. Nonprofit), where students can learn from anyone, anytime, anywhere, any subject, at any age. My goal is to pioneer a new way of schooling called municipal education. 
The Learning Continues
While I was waiting for my IRS approval of my G.A.L.S. Nonprofit, I decided it was my time to explore the United States since I have been working and going to school my entire life without the experience of traveling. I feel I learned more in a year of traveling than I did my entire life in school as a student, teacher, or professor. About a year after filing my 501c3 paperwork, I received word that I had filed wrong and that is why it was taking a long time to go through. Finally, in November 2021, G.A.L.S. Nonprofit was finally approved as a tax exempt business. I spent the better part of the next year learning how to set up an email list, write a book, launch a course, apply to solicit donations, and write grants, but I did not take any action on any of those things I learned. 
The Nonprofits
For 2023, I am going to implement everything I learned about starting a nonprofit by building my email list, writing my first book, launching my first course, earning money through donations and grants, and starting a new educational nonprofit that will work together with my first one. Each day during the UBC, I will blog about what I am working on, and detailing the steps on how to start a nonprofit. This will be my way of letting my light shine as I continue on my life's journey.
To be continued…