Sunday, July 3, 2022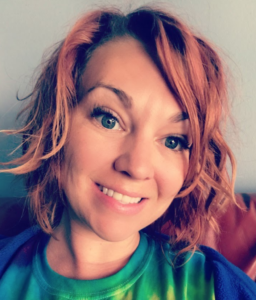 I AM LOVE!
Through time, I learned to forgive, respect, and show love to everyone, especially myself.  I decided it was time to learn to love myself so that I had a better chance at loving other people back. This is where I start my self-love journey.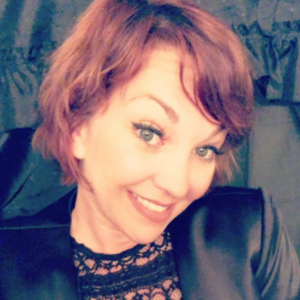 Celebrating Self-Love
In 2017, I started dating myself by taking myself to concerts, paint and sip, trivia nights, outings to fancy restaurants, attending movies alone, and doing little self-love upgrades every month. One of my upgrades was getting eyelash extensions. That beauty upgrade came to a halt in 2020 and I really missed it. Now that things are slowly creeping back to times we can receive beauty services safely, I want to celebrate by getting lash extensions again!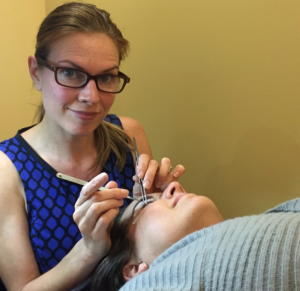 Neat Lash Boutique – Kristi Rudisill
Starting this month of July, I have made plans to start upgrading my beauty again with my friend Kristi at Neat Lash Boutique, located in Multnomah Village, SW Portland, OR. She has owned this business since 2016 and is the lead lash technician and makeup artist. Each month, I can easily book bi-monthly appointments online by selecting the fill I want (I like the natural look but occasionally get volume set for vacations, photo shoots, or business trips). This week, I got natural extensions and in two weeks I will get the volume fill for my business trip to Vegas.  Take a peek at Kristi's eyelash gallery.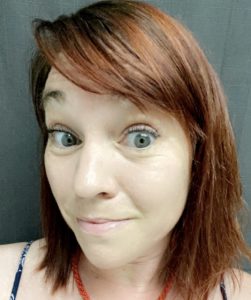 Conclusion
Lash extensions are just one way to celebrate my self-care Sundays. Stop by each week to check out where I have been upgrading my self-love. What are you doing to show yourself love? I would like to hear from you, please leave a comment below!
Sending lots of love and gratitude,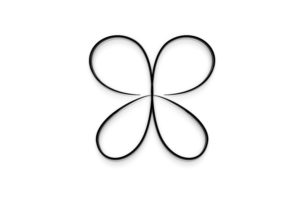 Dr. Jaime Brainerd, E.d.D.