Hey there, I am relearning WordPress and working out some kinks.
This post is here to test some of the features. I think I figured out how to add a new image when I share on social media, we will see, lol. Please comment below if you have any special tips or tricks on using WordPress to manage your website.
Thanks for stopping by,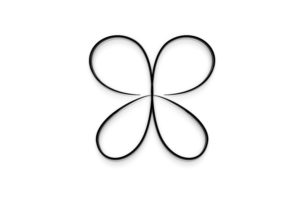 Dr. Jaime Brainerd, E.d.D.