Tuesday, October 4, 2022
Welcome back to Reading Tuesdays of my B.R.E.A.T.H.S. blog where I spotlight on my favorite authors who I consider my best friends because their words were the light that guided me through the darker parts of my life. This month in my Health Saturdays blog, I am discussing my self-healing journey. On Tuesdays, I will be sharing the authors whose books have shifted my mindset, taught me about my own resilience, inspired personal change, and expanded my heart. For this first week in October, I will be sharing about Dr. Brené Brown, Ph.D./L.M.S.W.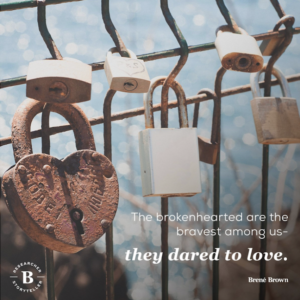 The Shame & Vulnerability Doctor, Brené Brown
Spring of 2014, is when I found Dr. Brené Brown, right after my second mental health breakdown at work that forced me to take off the last two months teaching my 5th grade class I had looped up since the fourth grade. My heart was broken that I did not get to culminate my beloved class of two years. My mind was not in the right place at the time, and I had so much shame for leaving them without notice. This is when I was searching for my light that had gone out when I stumbled upon a TedX Houston presentation featuring Brené Brown's legendary The Power of Vulnerability.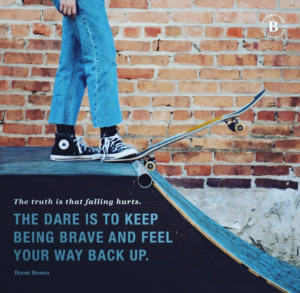 Books
After watching Dr. Brené Brown on TedX, I checked out all her books that she had out at the library at the time. Just two years later in 2016, I had my third mental health breakdown at work, and once again had to leave my class the last two months of school. I was back on my self-healing track when I purchased Dr. Brené Brown's books that helped me find courage to leave the career which caused mental, physical, and emotional stress, leave my toxic relationship of seven years, and started the path to healing my body, mind, and soul. 
Here is a list of Brené Brown Books I own (I give the paperbacks to friends and purchase digital copies of my favorite books to keep and reference often):
2007 paperback –

I Thought it Was Just Me (but it isn't)

 

2010 paperback –

The Gifts of Imperfection: Let Go of Who You Think You're Supposed to Be and Embrace Who You Are

 

2012 paperback & audiobook –

Daring Greatly: How the Courage to Be Vulnerable Transforms the Way We Live, Love, Parent, and Lead

2013 audiobook –

The Power of Vulnerability: Teachings on Authenticity, Connection and Courage

2015 paperback –

Rising Strong: How the Ability to Reset Transforms the Way We Live, Love, Parent, and Lead

2021 audiobook –

You Are Your Best Thing: Vulnerability, Shame Resilience, and the Black Experience

by Tarana Burke and

Brené Brown

2022 hardbound & audiobook –

Atlas of the Heart: Mapping Meaningful Connection and the Language of Human Experience
Videos
As I mentioned, I first discovered Brené on YouTube and went down a rabbit hole watching her shoot towards stardom through a variety of TedX Talks, then she was on Oprah, and just this year, she released her first HBO series based on her most recent book, Atlas of the Heart. I appreciate how she uses her powerful storytelling of her personal journeys through books and videos that reach down into our souls and squeezes our hearts so they can open up and be free to love and be loved. 
Podcasts
Brené has such a sweet Southern voice, I just love listening to her podcasts and audiobooks. In January of 2020, Dr. Brown started a new podcast, Unlocking Us, where she opens up conversations around what it is like being human. In September of the same year, she began, Dare to Lead podcast for those who are catalysts for change and are not afraid to show up and take the lead.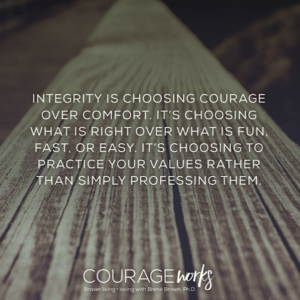 Conclusion How Dr. Brené Brown Impacted My Life
Watching Dr. Brené Brown in her most vulnerable moment, while giving a speech on vulnerability, was one of the most human experiences I ever witnessed on video that left a lasting impression on me. For the first time, I had found a female professor that I admired, respected, and who had characteristics that I desired to model in my own life and career. This discovery is what gave me the spark I needed to ignite a positive shift in my life, and for that I am forever grateful to Dr. Brené Brown for showing up that day on stage at the Houston TedX. Maybe one day, I will have the courage to do the same. 
Thank you for reading and viewing,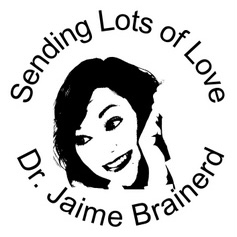 QUESTION: Who was the first author that shifted your perspective and led you to positive changes? Please leave a comment below.