Monday, October 3, 2022
Welcome to Beauty Mondays B.R.E.A.T.H.S. blog where I discuss different Beauty Society products and tools. For the month of October, there are five weeks I will be sharing electronic beauty tools I have never used. This first week, I will be reviewing how to use the Beauty Society Nano Mist Sprayer and demonstrating in a YouTube video.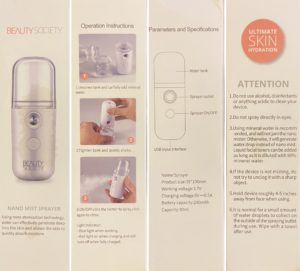 Beauty Society Nano Mist Sprayer
The Nano Mist Sprayer is a luxury electronic beauty tool that uses ultrasonic vibrations that sends water droplets to the skin where they penetrate and absorb moisture quickly. Before use, charge with micro USB cable (included), add mineral water to the water tank, screw on the electronic base, and begin spraying 4 to 5 inches from the face. Good for use to cool off face, or to moisten face, and loosen makeup before cleansing.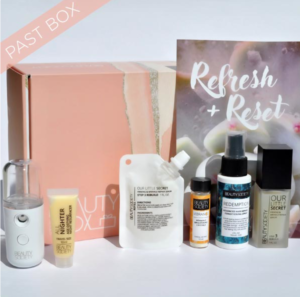 Beauty Society Beauty Box Subscription
For the month of September 2021, Beauty Society's Beauty Box Subscription theme was Refresh + Reset, and included was the Nano Mist Sprayer. This was an exclusive Beauty Box item and is currently listed for sale on the Beauty Society website. If you are interested in receiving powerful skincare products in full size, travel size, refills, and samples, advanced makeup products, and exclusive beauty tools, sign up for our monthly Beauty Society Beauty Box Subscription. If you are not quite ready for the subscription, we created the Beauty Box Experience that gives you a sneak peek into our Beauty Box contents.
Thank you for reading and viewing,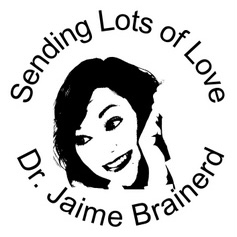 *Disclaimer: I am a Beauty Society advisor, when you click on the links provided you will be directed back to my Beauty Society website where I do make a profit off the retail amount, however, there will be no extra charges to you. If you are interested in purchasing the products at a discount, you can sign up as an elite customer or advisor to save an extra 15-25% off everything, and 50% off our product of the month.