May 22, 2021
Part 1 – Diet w/ Low-Carb Foods
Welcome to my Health Saturday's B.R.E.A.T.H.S. third blog post. This space I have open to discuss my lifelong battle with the genetic connective tissue disorder, Ehlers-Danlos Syndrome (EDS), type-3: hypermobility (HEDS). The first week, I discussed how I fell all the time breaking bones and found out about my diagnosis. Last week, I talked about my daily routines and remedies I used to manage my HEDS. This week, I will discuss the best diet and exercise plans that work for me to keep the extra weight off giving relief to my tired ligaments, muscles, and tendons. Starting with diets/lifestyles of Atkins, Keto, and intermittent fasting.
Atkins Lifestyle 2004-2009
I started Atkins low-carb lifestyle back in 2004 and had good success with it for about five years. I picked up Atkin's book in the grocery store and flipped through it before checking out. At the end of the book were two weeks of low-carb meals to get you through the induction period. I turned my cart around, set it aside, and purchased all the foods for two weeks worth of meals suggested by Atkins. The book also suggested getting rid of any tempting carb-filled or sugary foods in the house, so I went home to clean out my fridge and cupboards, and finished reading the rest of the book. Below are a list of some of foods I liked to eat with Atkins Lifestyle, most are also brain foods or foods high in alkaline, and very little fruits in this list: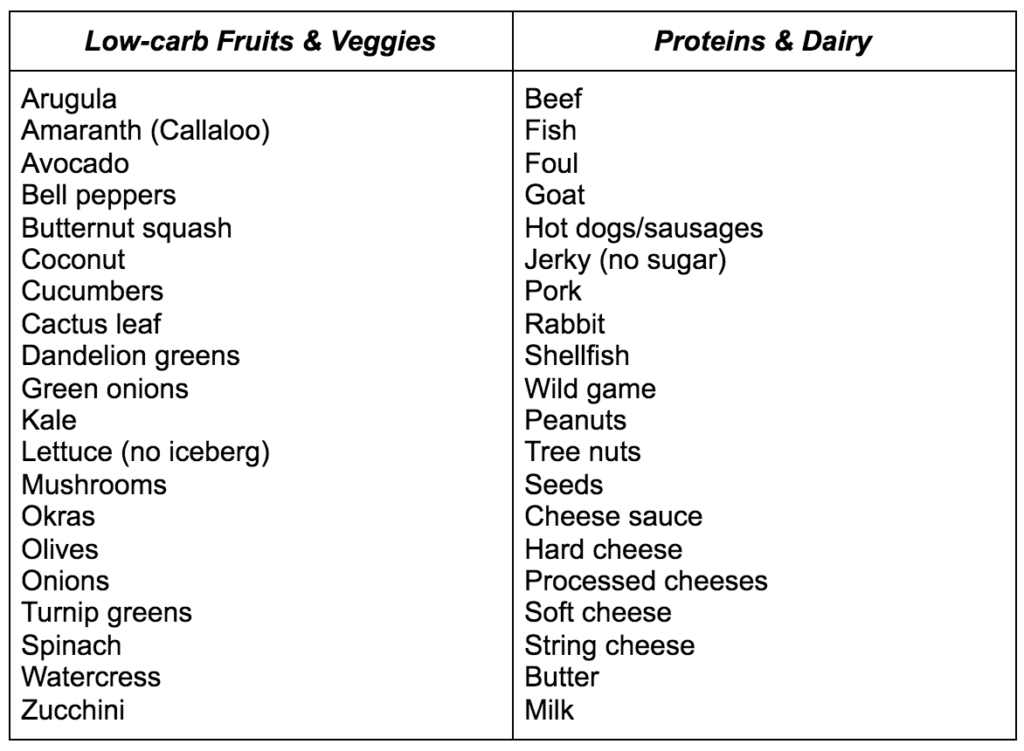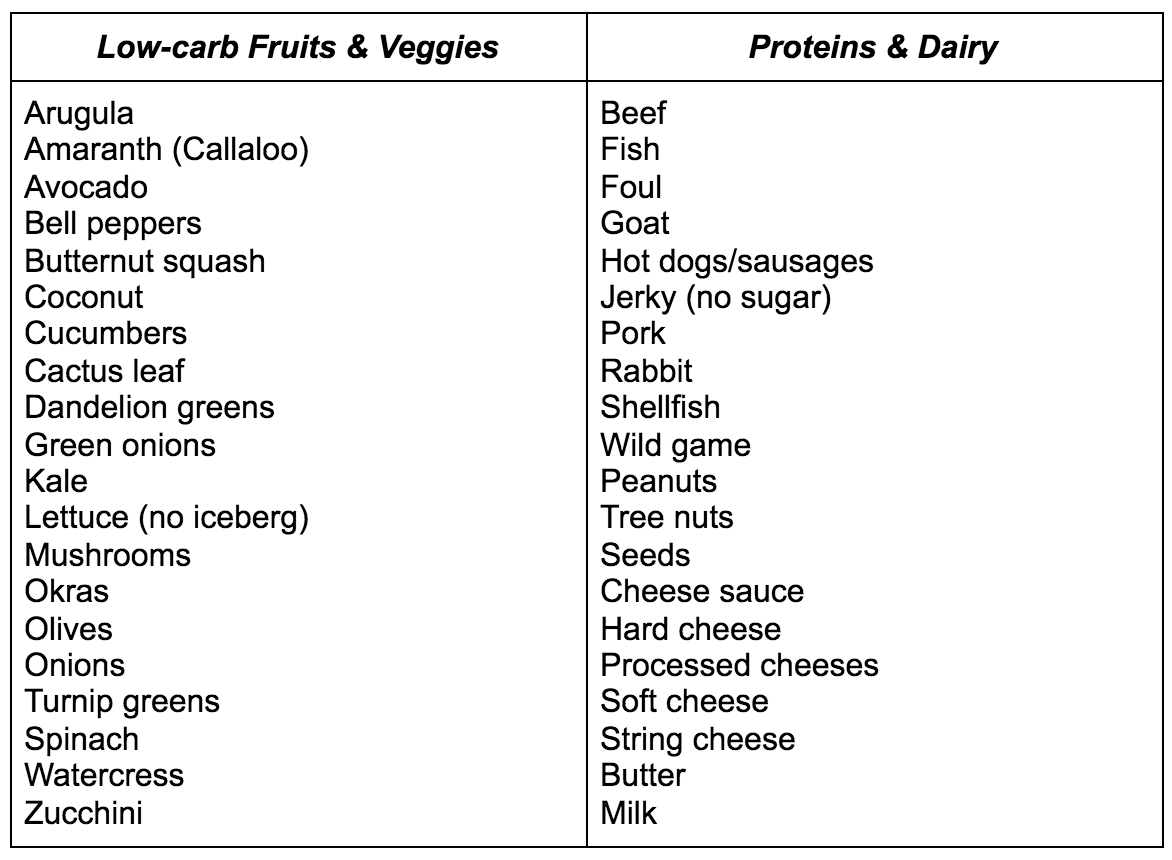 Keto Lifestyle 2017-Present
Atkins lifestyle worked well until my leg injury in 2009 when I couldn't do any exercise and I just let myself go for the better part of a decade. That is when I found out about my HEDS diagnosis in 2017 and was determined to get back into a healthy eating lifestyle that will help me shed the weight quickly and keep it off like it did before. Atkin's had since passed away, so comes in the similar diet to take its place, Keto Lifestyle. For the last four years, I have maintained a healthy weight that is helping me to better manage my HEDS joint pain and inflammation. Below are a list of some of foods I liked to eat with Keto Lifestyle (this list can be combined with the list above, it has a different variety of low-carb foods):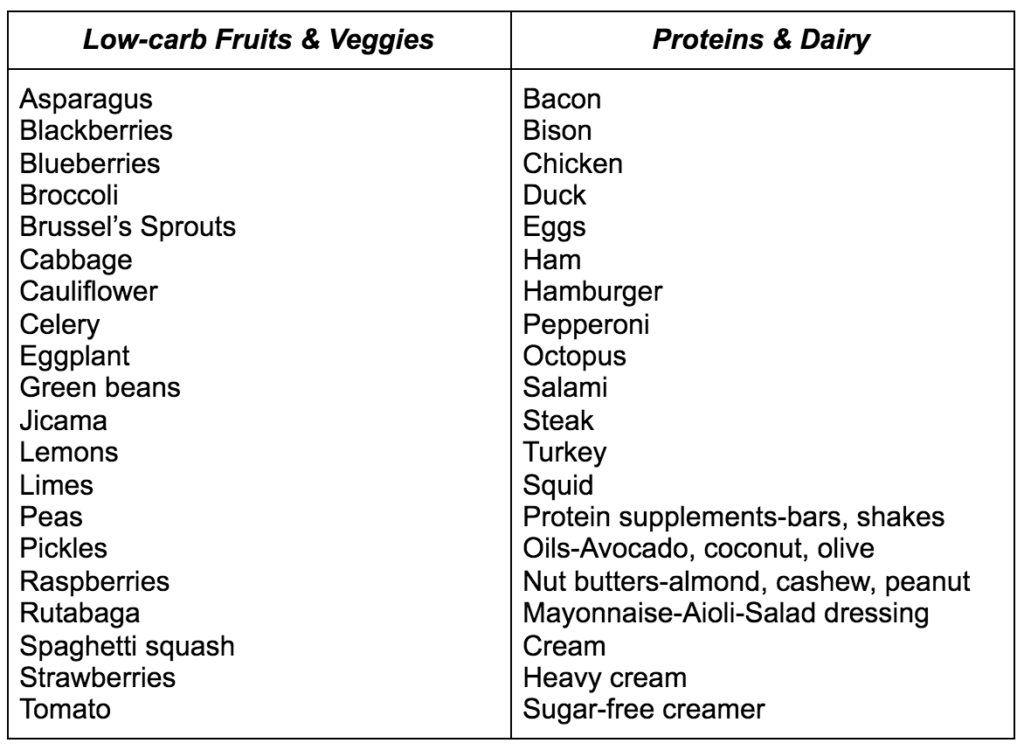 Intermittent Fasting
I am not sure when they started calling eting a few times a day, intermittent fasting, but I have always felt that was the best way for me to eat during a six to eight hour period each day. I have never been a fan of eating breakfast, so I usually just have a small lunch and a bigger dinner between 12pm and 8pm. My portions are in moderation and I usually have a weekly food menu that I follow to make shopping and food prep easy and only one day a week. Below are some examples of my Keto lunches, dinners, snacks, and beverages for one week: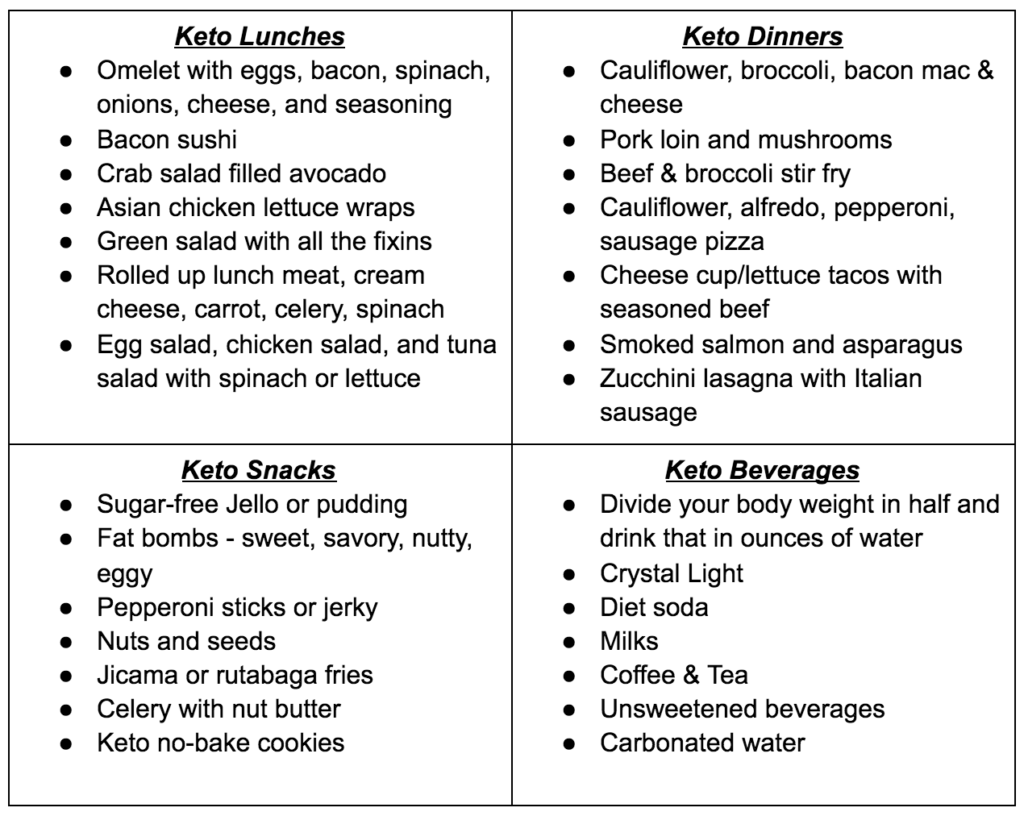 Cheat Days Once a Week
While I do stay committed to my keto lifestyle most of the week, I also give myself some grace and ease to my rather strict diet of low carbs and sugar-free foods. After the first month of induction period (absolutely no sugars and only 20 carbs a day the first month or if I have to start over from getting off my progress), I choose one day a week, usually Sundays, to eat and drink whatever I want. This cheat day will not through off my progress and it gives me something to look forward to. Just as I plan my keto meals for the week, I more than likely will plan what I eat for my cheat days, too.
Combination of Lifestyle Efforts
To lose and maintain weight, my lifestyle is a 80/20 combination, where the majority of what I focus on is my food intake (diet=80%), and the 20% is the exercise or movement. Once I got my diet down to a weekly routine, I started to shift my focus on to the exercise portion of my lifestyle. This is what I will cover in next week's Health Saturday's blog post. Thank you for reading!
Sending lots of love and healing energy,
Dr. Jaime Brainerd, Ed.D.
*Disclaimer: I am not a medical professional and I am not giving any medical advice. My doctorate is in educational leadership and technology. I am a health enthusiast who feels that sharing health-related information I learn about myself might help others heal themselves as my mentor/teacher/favorite author, Louise Hay has taught me.