Wednesday, November 10, 2021
Welcome to my Wordless Wednesdays B.R.E.A.T.H.S. blog. Today, I will post some pictures of National Parks signs taken with family and friends around the United States (in chronological order from 2018 through 2021. Please enjoy!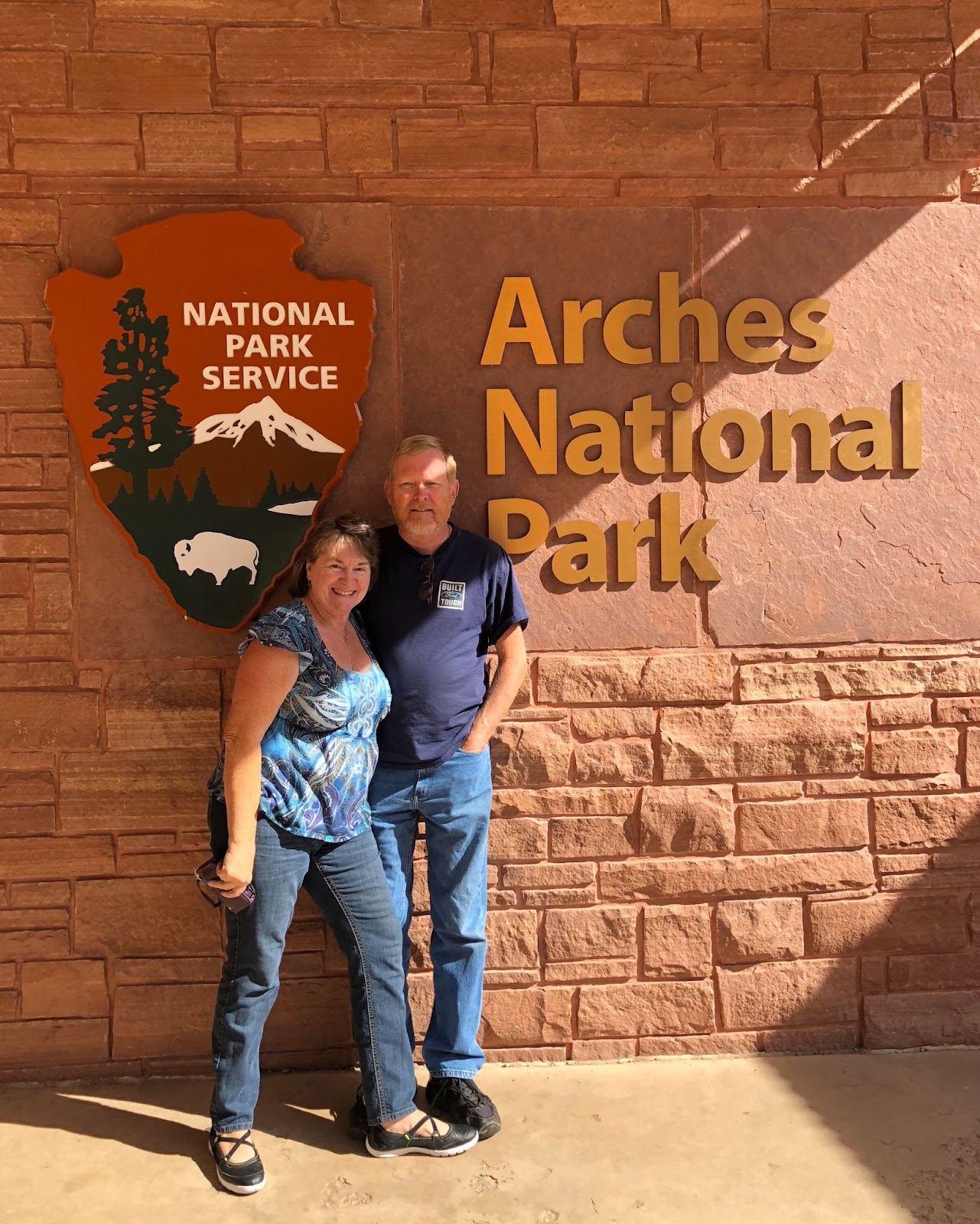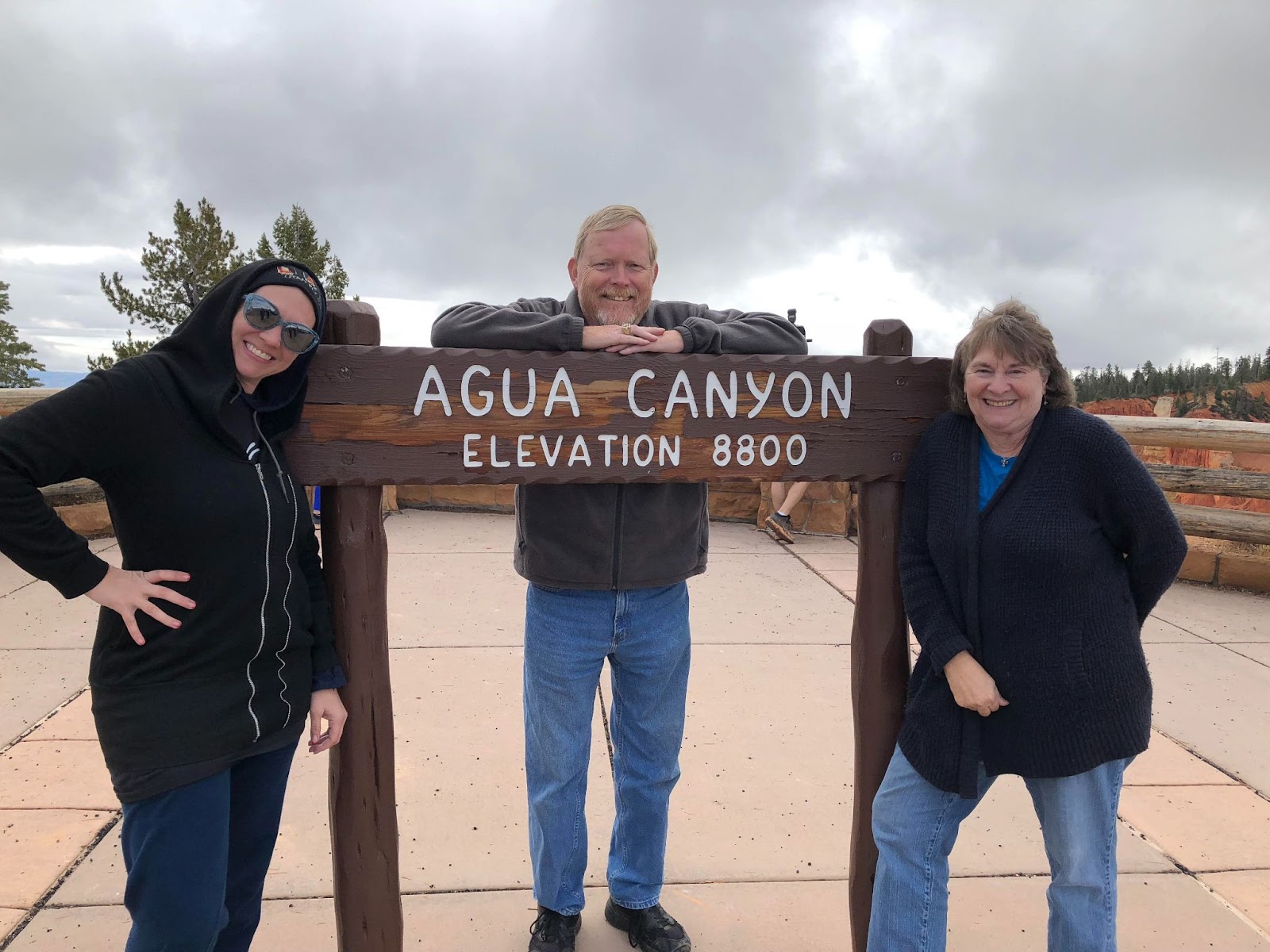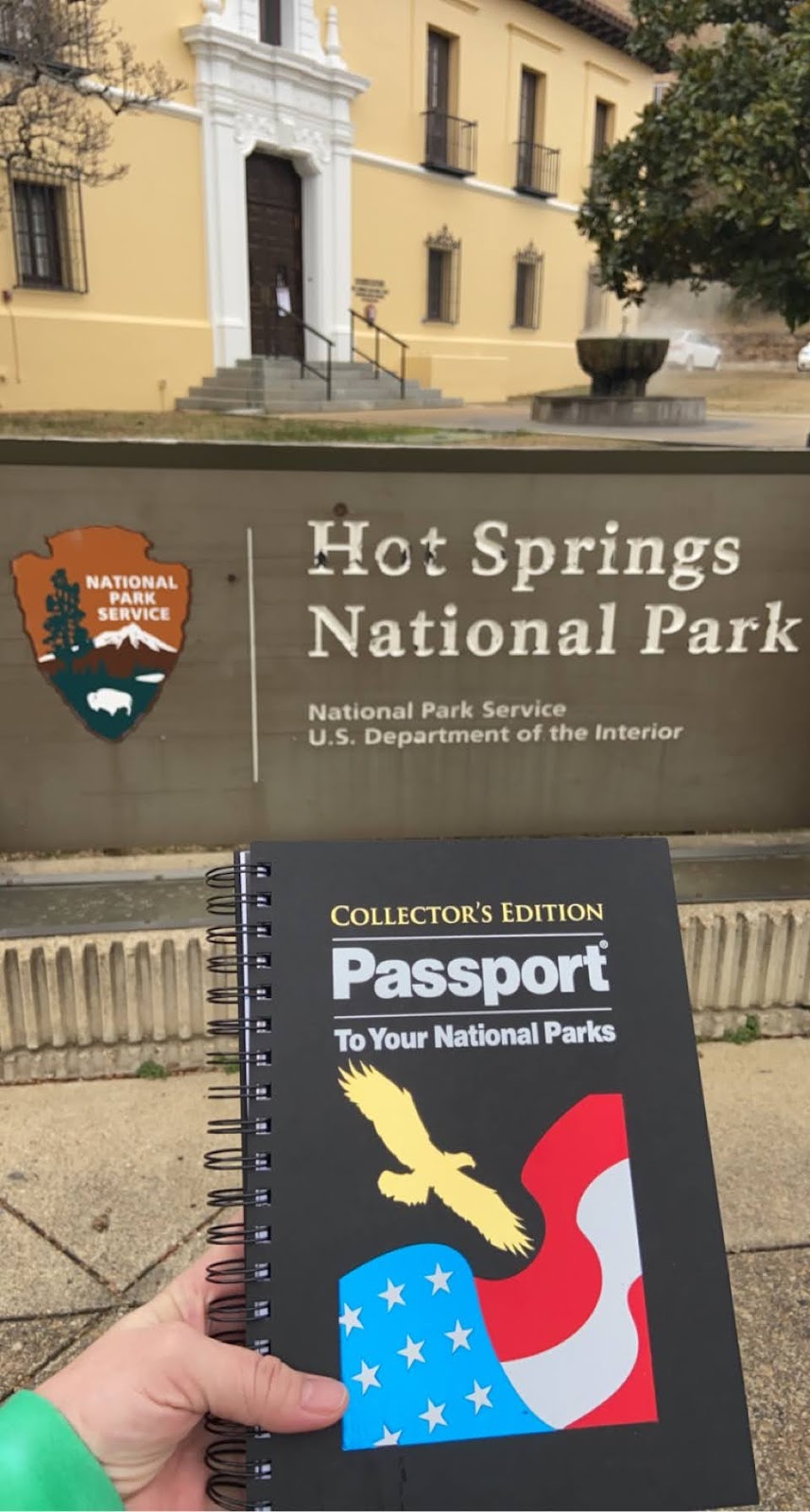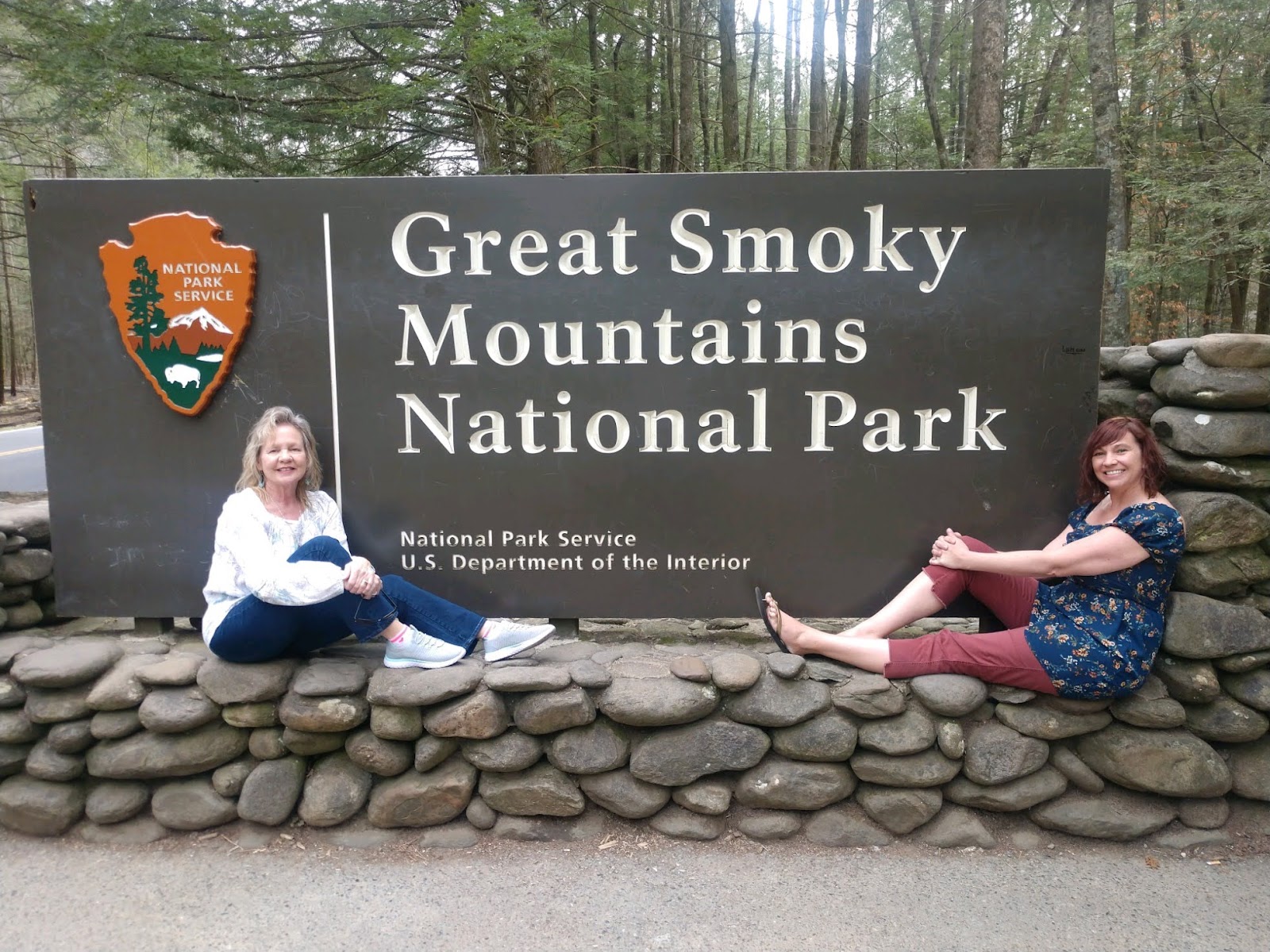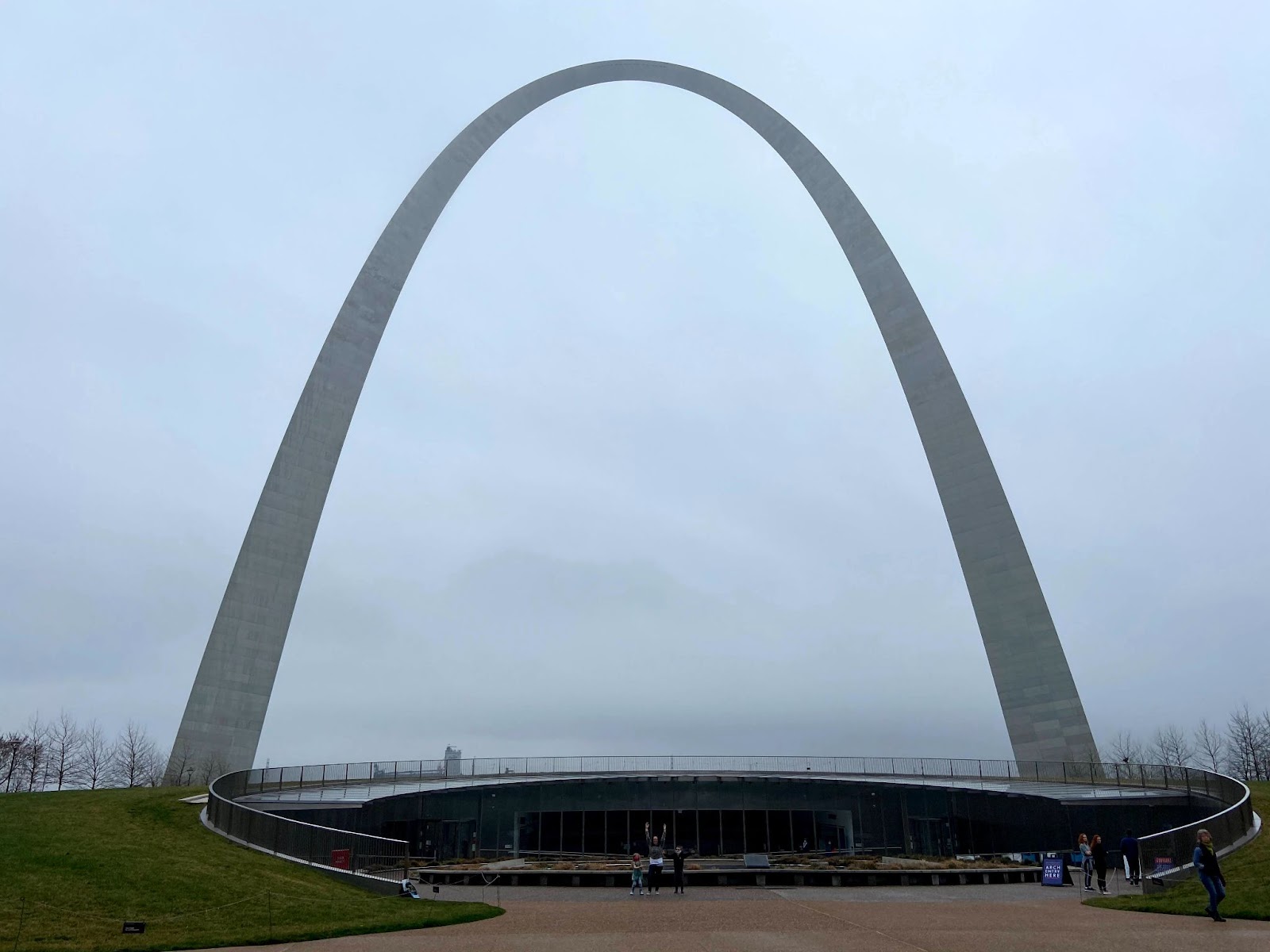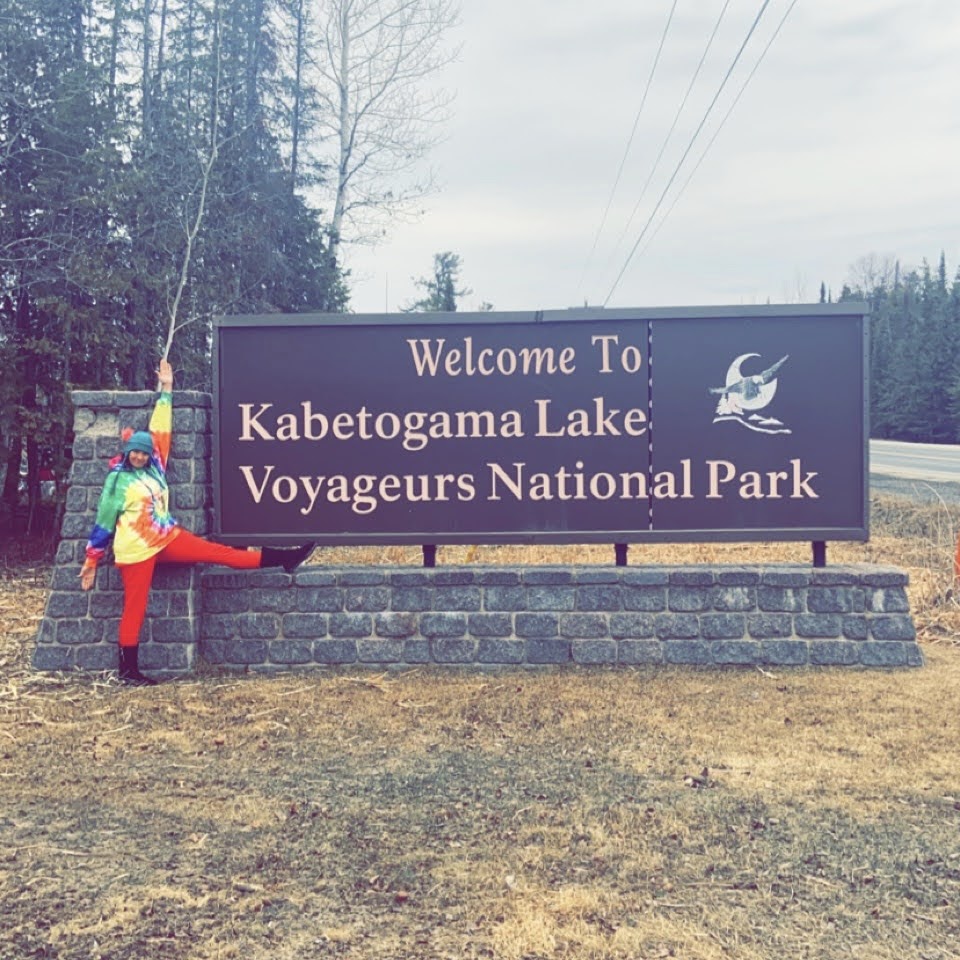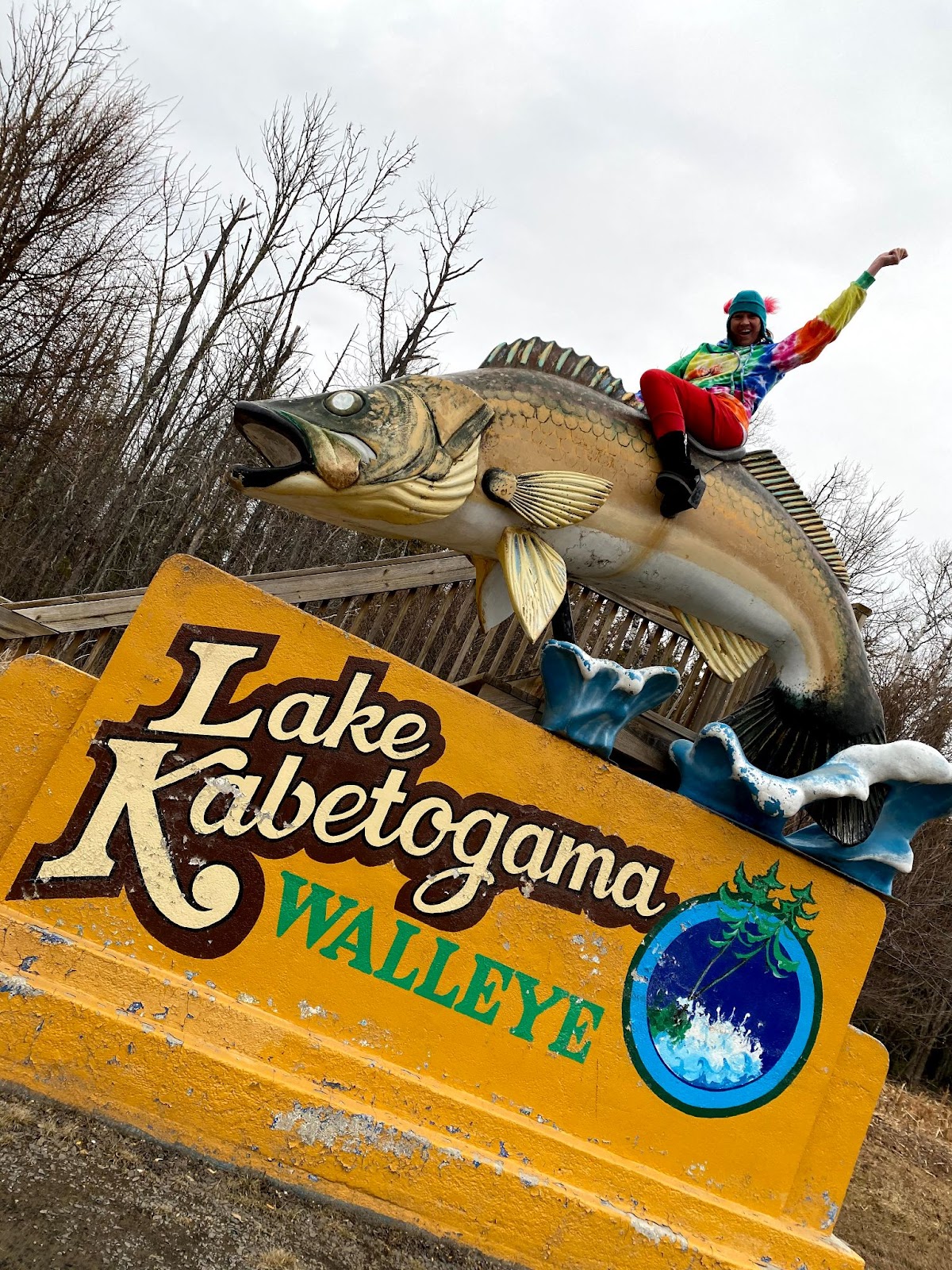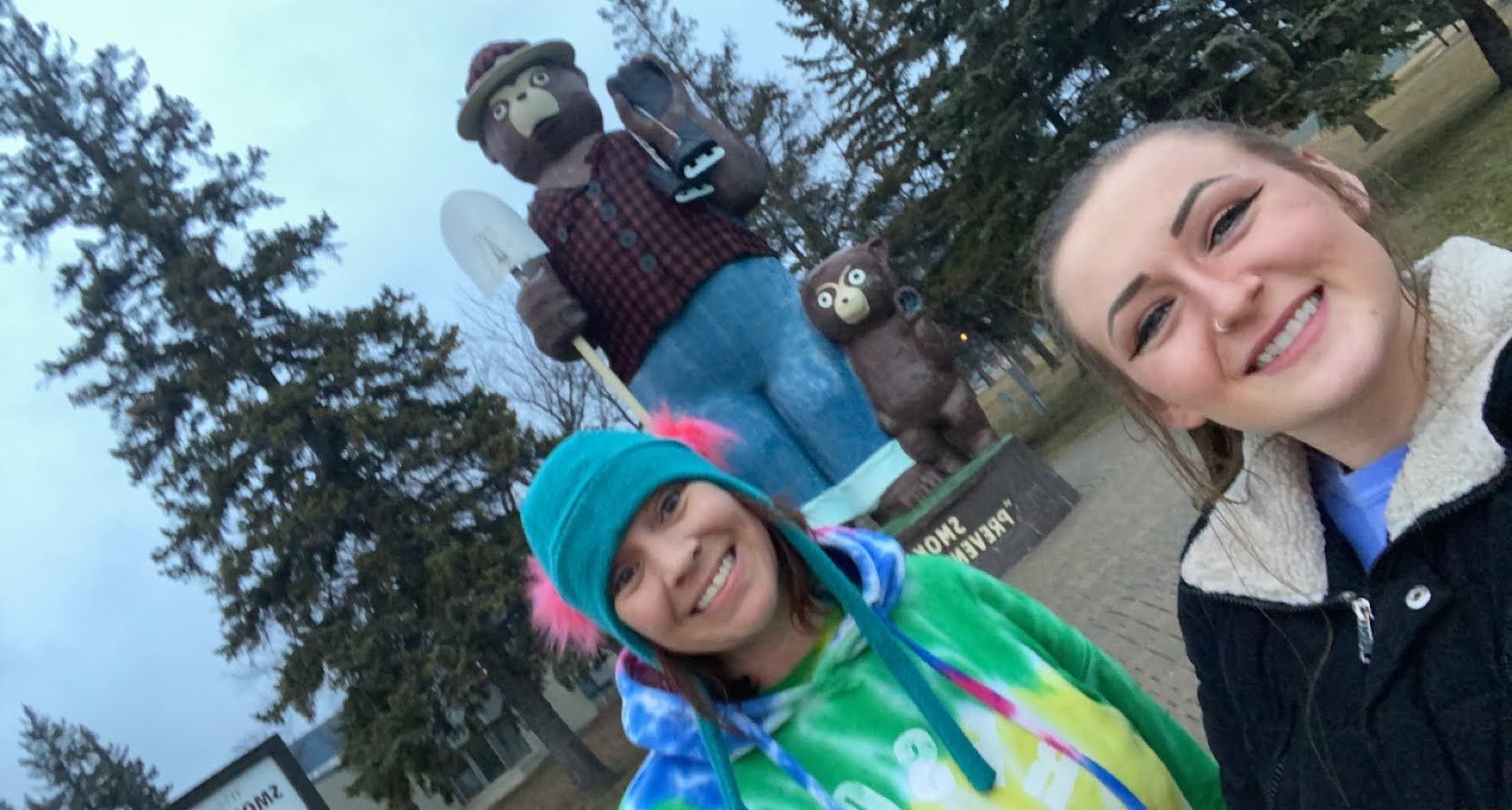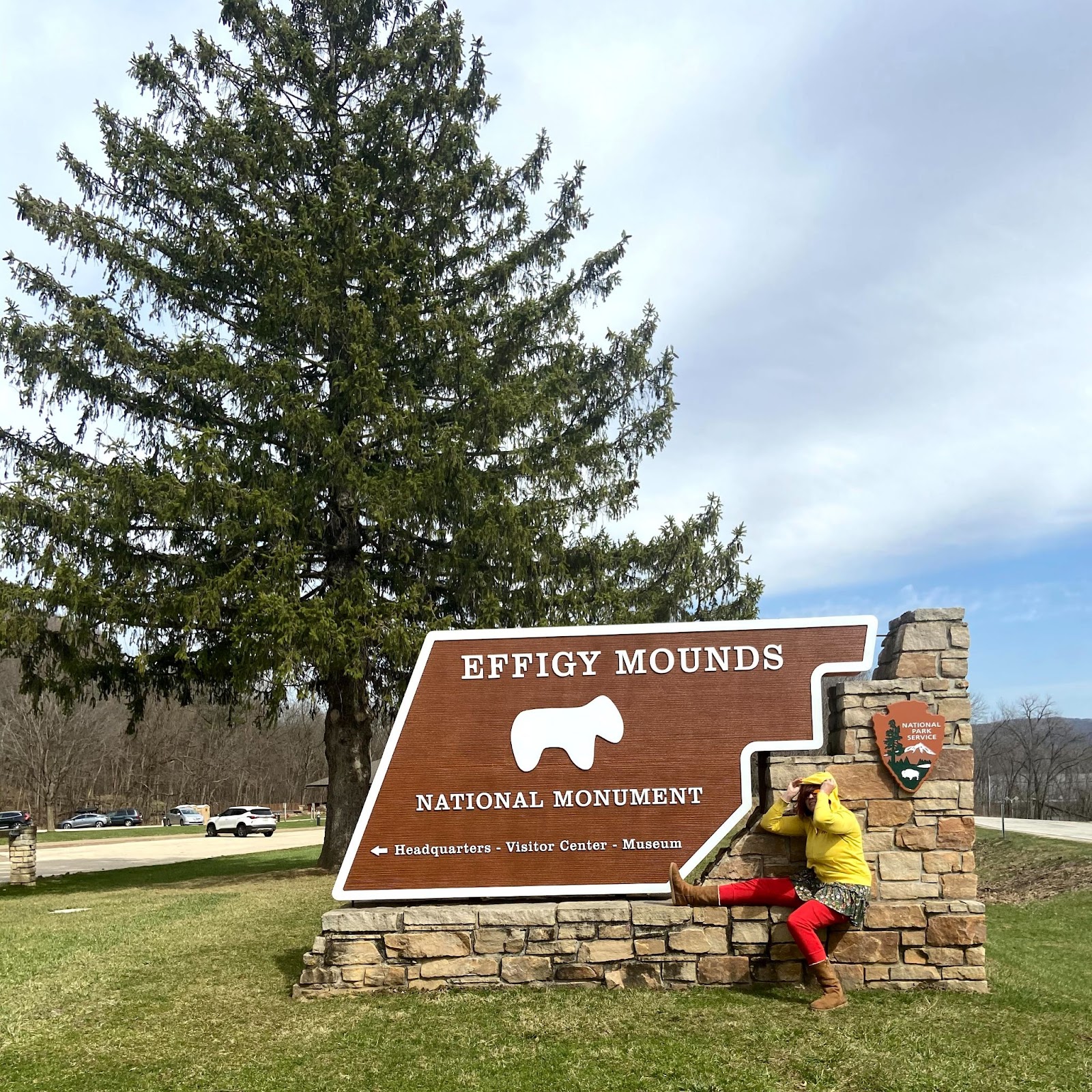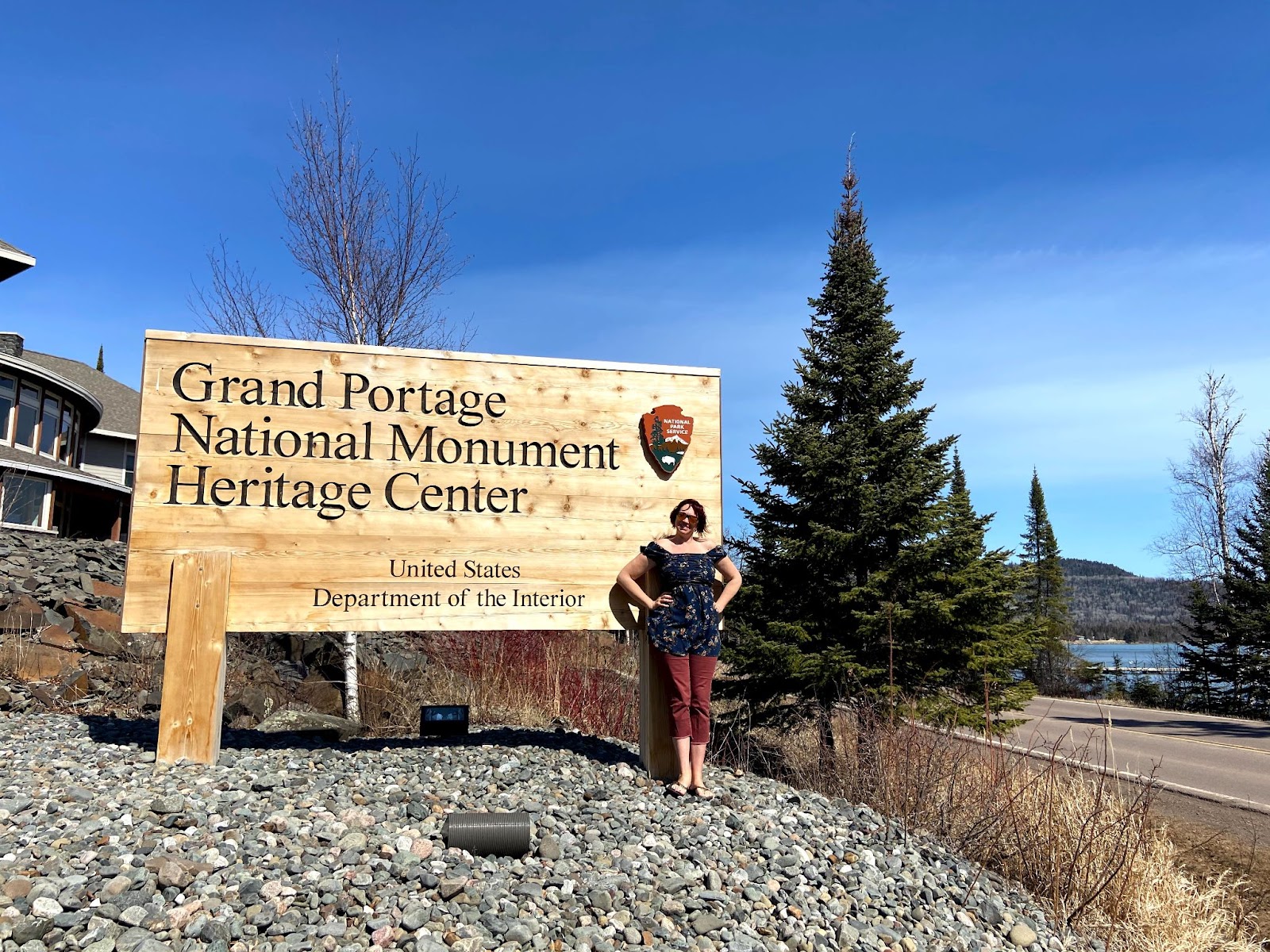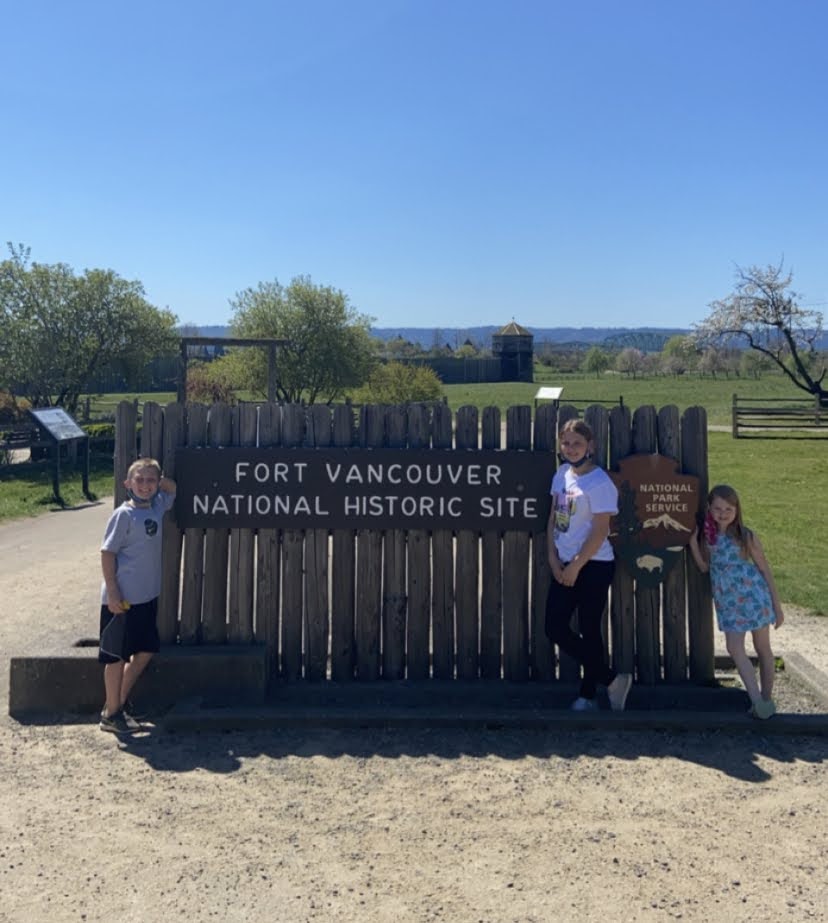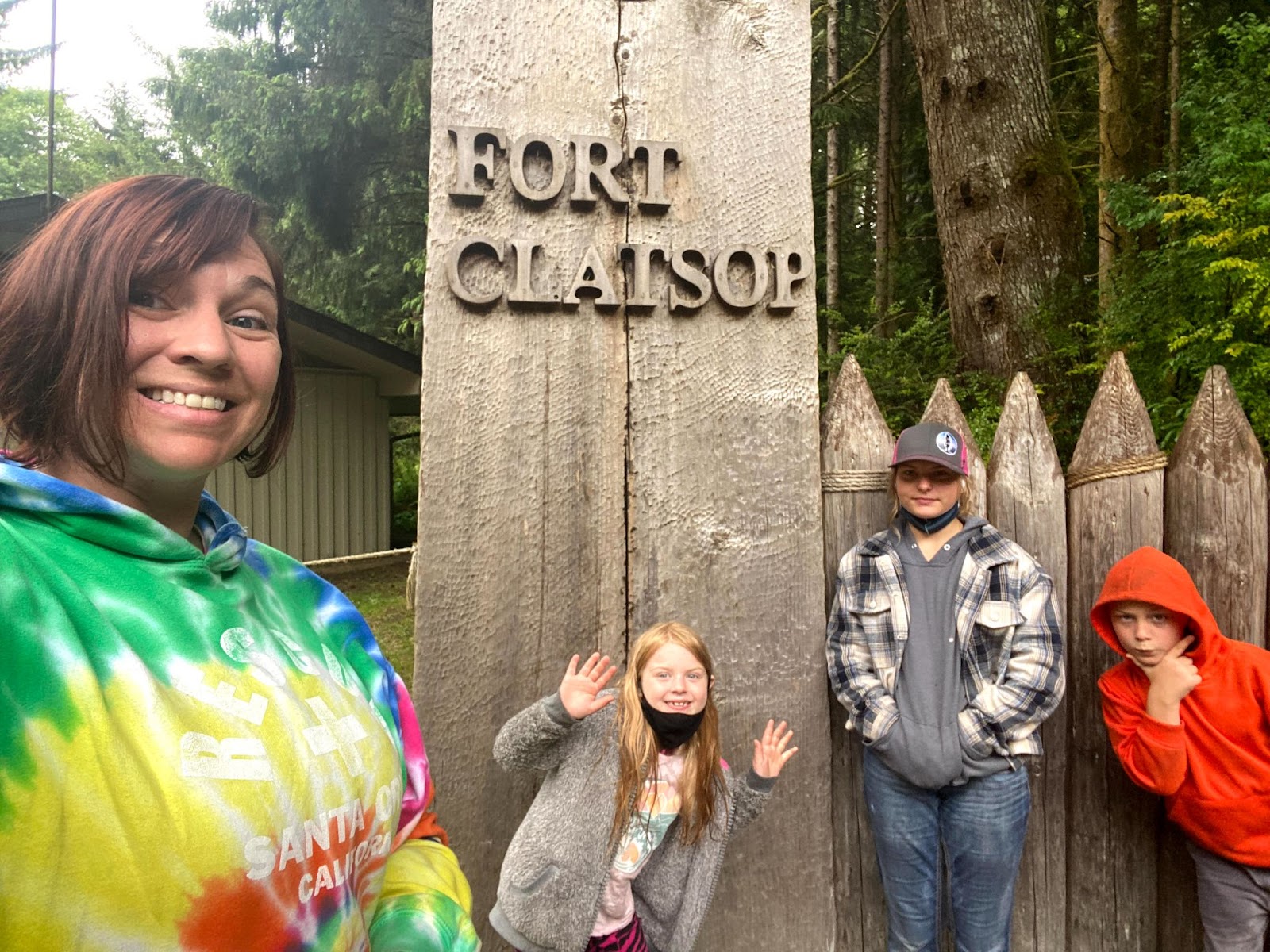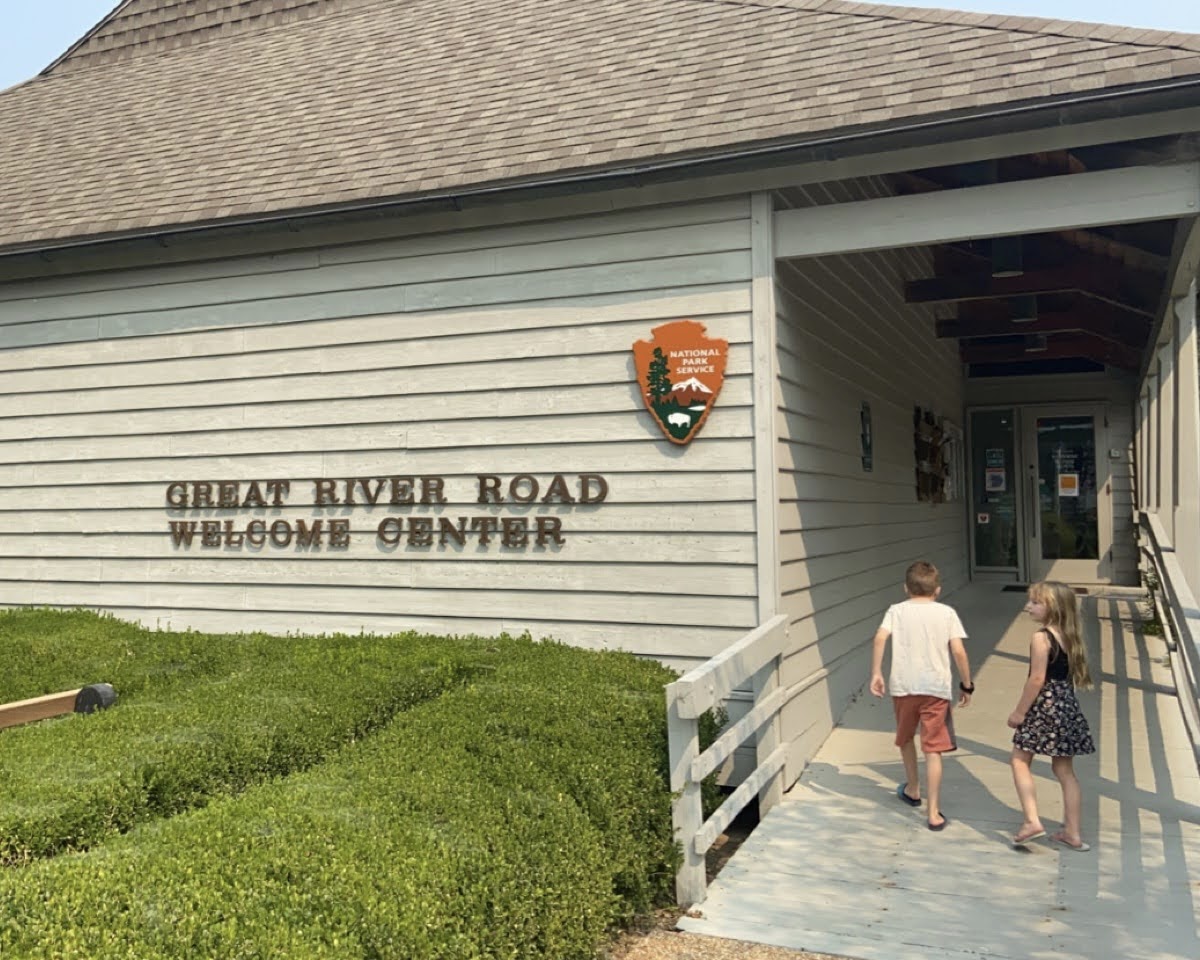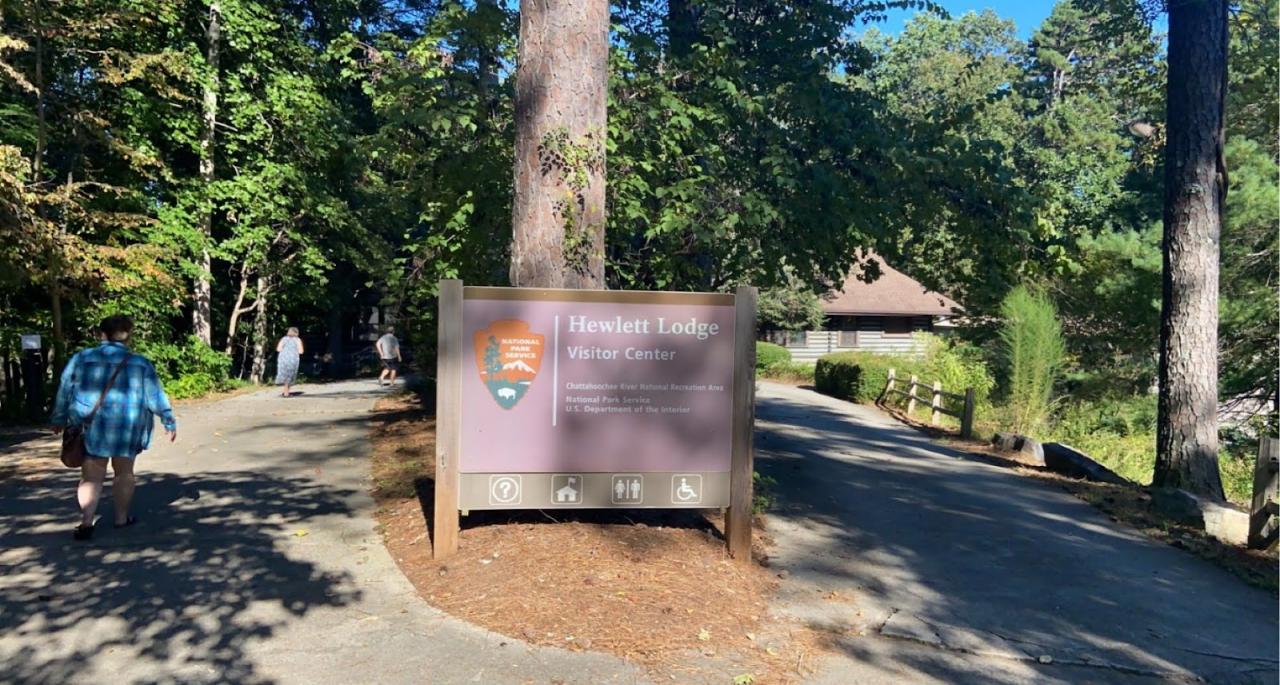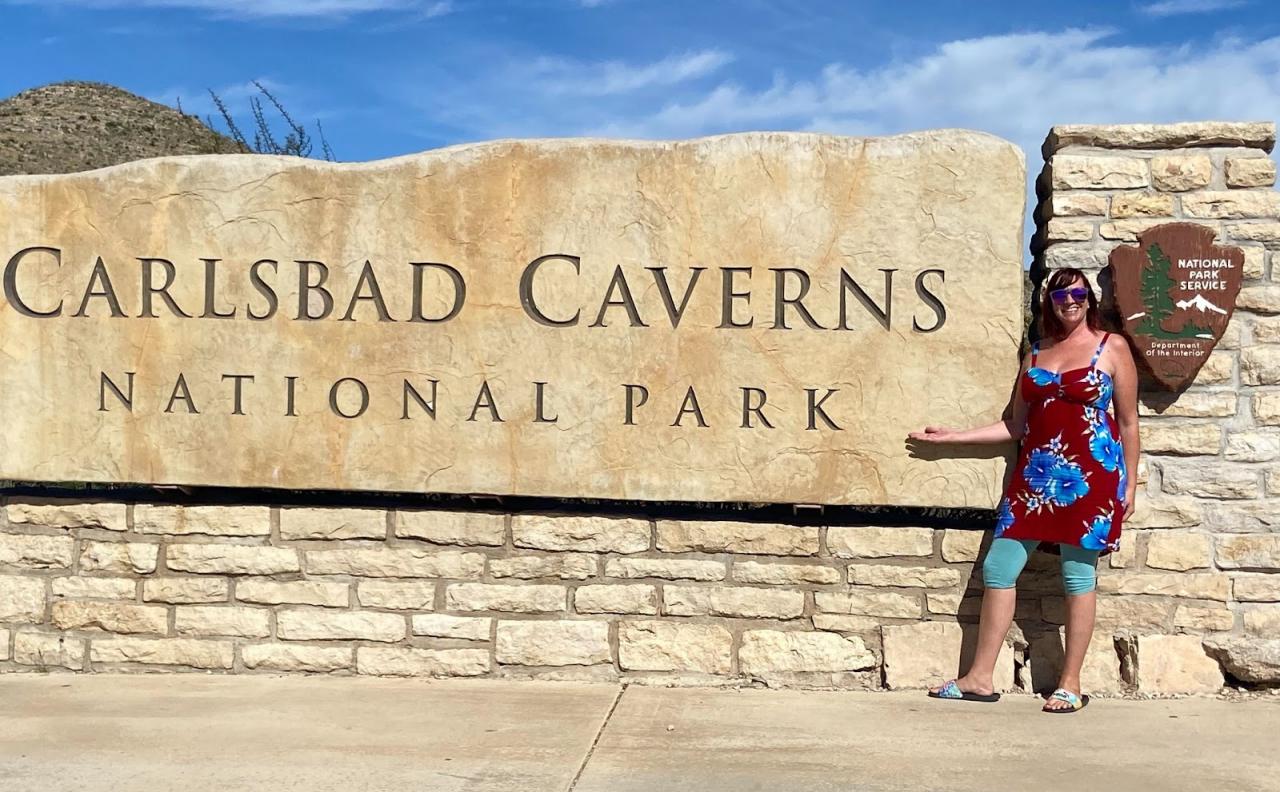 Conclusion
Although I travel to most National Parks by myself, there are a few that I get to spend with family and friends. These are my most cherished park experiences when I get to share them with loved ones. I also want to send out love and special thanks to nice strangers who offer to take pictures of my family and me.
I am still working on the nonprofit paperwork and put my regular B.R.E.A.T.H.S. blog posts on hold. Until then, I will be posting some updates, wordless days, and still planning on going LIVE at my art studio on two social media platforms, Facebook & Instagram, tomorrow,Thursday 12:00 PST. Please follow me to see what I will be painting to add to my Autumn collection.
Thank you for viewing,
Dr. Jaime Brainerd, E.d.D.