July 1, 2022
Beginning to Build My Website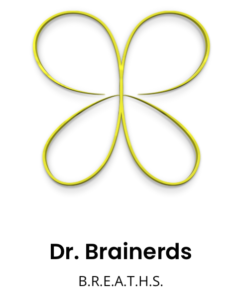 In Fall of 2018, the idea for my B.R.E.A.T.H.S. blog was born. I had no idea how to start a blog or website, so I researched other blogs to find out. I decided I wanted to use WordPress and signed up for an account and a host. Next, I reached out to a web builder acquaintance and they got me started with a basic theme and my site just sat online for a few years. 

Starting My Blog
My original website was brainnerdblog.com, but after some more research on marketing myself, I learned that it would be best to use my real name so people could find me better. So, in 2020, I changed it to drjaimebrainerd.com. In May 2021, I joined my first Ultimate Blog Challenge (UBC) on Facebook to learn about how to blog and start to get noticed by other bloggers. I signed up for the remaining UBC challenges for 2021, but came to a halt in November 2021 due to some unexpected business problems arising. In December, WordPress had an update and I no longer knew how to navigate the system, so I gave up blogging for a few more months.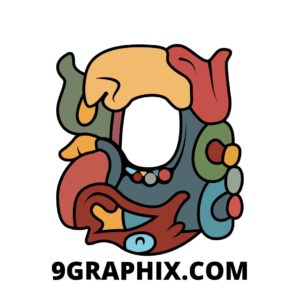 Updating My Website
In the beginning of 2022, I hired a couple people on Fiverr to help me with WordPress. I thought I had figured everything out and joined the next UBC in April 2022. After posting a few in the first week, I was still having issues navigating WordPress and gave up again. I started praying for someone that would work with me until I was no longer frustrated and could manage the site with me holding my hand along the way. My prayers were answered! A friend posted a message on Facebook announcing they were starting a new graphics and web design company, 9 Graphix.com that could help out small businesses. We have been working together the last few months on getting the website updated with a better theme, colors, programs, social media links, and a new logo (see pic at top of page)!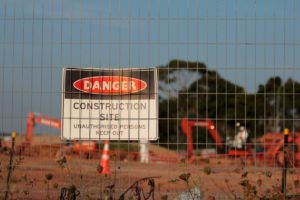 Website Update Still in Progress
While I do have most of the website functioning as I dreamed, I am still in the update process adding contact information for my email list and monthly newsletters, social media links, and upgraded appearance of the categories (see below). I really was hoping I would be ready to launch today, July 1, but I am allowing myself grace, peace, and time to complete the official website launch. I have kept the same B.R.E.A.T.H.S. categories, but I will be condensing the blogs and adding research-based bi-weekly newsletters. Unfortunately, I am still having some issues with WordPress. I am unable to simply copy and paste my text and pictures like I used to. Now, I have to upload each pic and my previous pics were all deleted, bummer.
What is Coming Soon?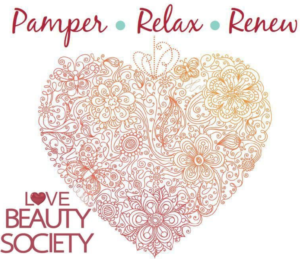 Beauty Mondays
Skin is our largest organ and we should take good care of it, inside and out. This is why I have only used one skincare company I trust since my mid twenties to present. Beauty Society has the highest quality ingredients backed with 100% customer satisfaction that is guaranteed for 12 months for our skincare line, and 30 money back guarantee for cosmetics, fragrances, and Beauty Box items. Follow along as I provide my beauty tips and tricks for beautiful, healthy, youthful skin. This space is where I share my Beauty Society routines, Product of the Month, Monthly Beauty Box Subscription, new product alerts, Elite ordering, becoming an advisor, and education on how to use the products.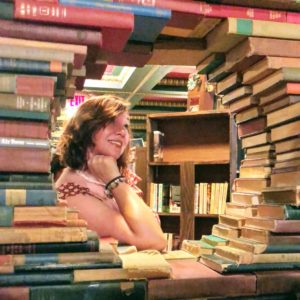 Reading Tuesdays
My goal is to read a book a week, that is 52 books a year! So, what am I reading? What courses am I taking from my favorite authors? There will be book reviews, recommendations, promotions for upcoming books, guest author interviews, and a virtual book club to come together as a community and discuss how these readings have changed our lives. This space is where I share what I have been reading and how the books have helped me with manifesting health, wealth, and love.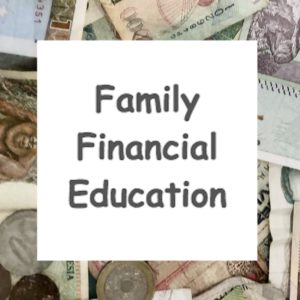 Education (Financial) Wednesdays
Education is my passion as I am a lifelong learner who dreams of creating an education system for all ages. I started with tutoring my younger siblings, teaching preschool at church, then being a student aid at the elementary across the street during all four years of high school, and obtaining multiple degrees in education. Out of all that schooling, I realized I still lacked financial education. This is a space where I will tell my story about what I have learned and what I am still learning about money and family finances.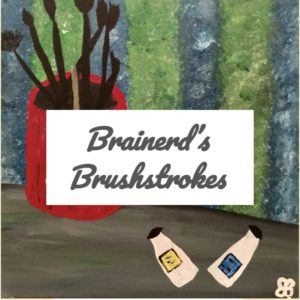 Art Thursdays
In 2002, I started painting. My first two large paintings were watercolor and still hang in my parents living room. A decade later in 2012, I switched to mostly painting 16×20 acrylic paintings at different paint and sip locations around Southern California. Now in 2022, I have added a mixture of arts including writing books, writing and playing songs/parodies, creating screenplays, filming documentaries, and painting a variety of series starting with my National Parks collection where I create one picture for each of the National Parks I visit. This space is where I share my different artistic creations. 
Travel Fridays
School has been my entire life, now I am ready to hit the road, and travel while teaching what I learn along the way. During the pandemic, I drove around 49 of the United States, Alaska is the last state for me to see. I visited family and friends, stopped at National Parks (most were open with restrictions), tasted the best cuisine each state has to offer, and learned more about geography and history than I did all those years as a student, teacher, or professor. This space is for me to share my traveling adventures.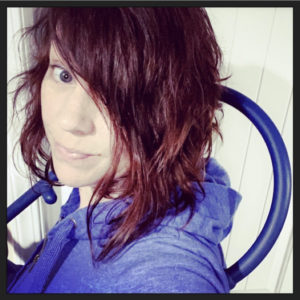 Health Saturdays
My entire life, I have had issues with my health, most of them are invisible diseases. I am told I look healthy, I felt far from it until I found out the name of the genetic disability that was the source of my physical and mental pains called Ehlers Danlos Syndrome (EDS) type 3-hypermobility. My body lacks the collagen in my muscles, ligaments, joints, and skin making me super stretchy and fragile. My body has chronic pain in my upper back, my knees and ankles give out when walking or standing long, and my hips and shoulders sublux at night when I sleep causing me to toss and turn. 
From the time I started walking to fifteen years old, I broke a bone just about every year. My peers deemed me as a clutz or very clumsy. For twenty years, I remained active in sports and had zero injuries, until I was in my thirties when I pulled my right quad muscle and it stretched, bled internally, and tied into a knot. Doctors couldn't understand what happened or how to help me heal. I stopped playing sports, I gained weight, I had two mental health breakdowns and two breakups, and I lost the joy in my life. This is the space where I share my health journey with the medical, homeopathic, and spiritual advice I have taken in. I have learned how to listen to my body, accept the pains as lovely life lessons, and share what I picked up along the way in hopes that it can help others heal themselves.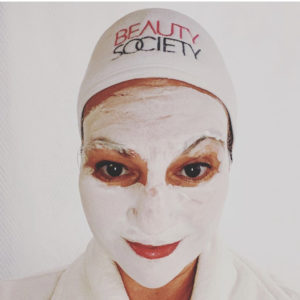 Self-Care Sundays
Taking the time to take care of yourself is probably the most important thing you can do to maintain proper health. I have learned that the better I take care of myself, the better I can help others do the same. I practice what I preach and take at least one day each week to focus on a special self-care exercise, whether it be going out in nature, meditation, a bubble bath, listening to music, body movement, or just relaxing to a good book or movie. This is a space where I share tips on how I am learning to take care of the only body and mind I have. 
Conclusion
Thank you for taking the time to read about my website updates. I will be working hard through the month of July to get ready for my official launch of the new website, blogging about my journey, and connecting with new friends. Looking forward to blogging, learning, and growing with you. 
Sending lots of love and gratitude,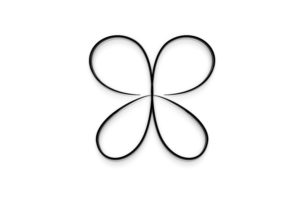 Dr. Jaime Brainerd