May 9, 2021 – "Special Mother's Day Edition: Self-Care Secrets"
Happy Mother's Day out there! Here's a pic of my mom and me on the set of her favorite TV show, Fall 2019.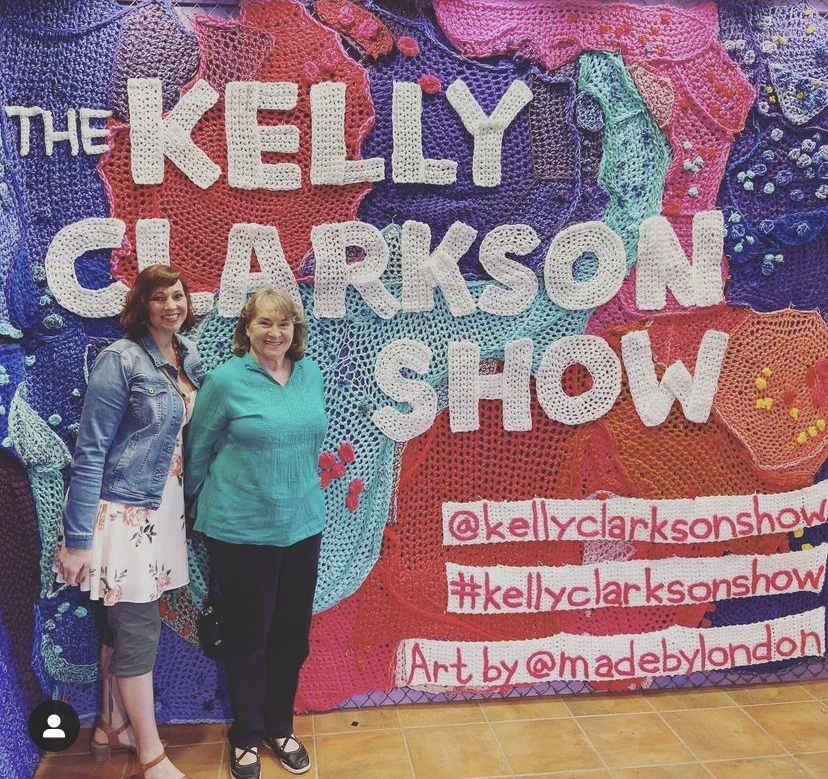 Welcome to Self-care Sunday's! This is my seventh blog post explaining what I will be authoring each day to pass on my words of wisdom or my B.R.E.A.T.H.S. from the seven areas I love the most: beauty, reading, education (financial), art, travel, health, and self care. Each day of the week starting with Mondays I will post a blog on the assigned topic.
Today marks the first full week of my very first blogging experience! (celebratory dance) Each day this week I introduced a new topic of my B.R.E.A.T.H.S. blog, explained the importance of that topic, and detailed some ideas I have about posting to each of the areas to maintain my blogging journey. Self-care Sunday's is the last day of the week for my blog and I thought it would be the perfect opportunity to share some self-love techniques I have learned throughout the years. Below I have listed some reasons I have found self-care to be important to incorporate into my weekly if not daily schedule.
Top 5 Reasons Why Self-care is Important
Loving oneself. It is difficult to love and care for others if you do not love and care for yourself.
Relationships. Likewise, it is difficult for others to love you if you do not love yourself.
Health. When we love and care for ourselves, our bodies are healthy in return. When we start to ignore that, we begin to experience pain and injury.
Relaxation. Most of us work an awful lot, it was programmed into our brains since we were young. Taking time out to wind down is necessary with our busy lifestyles.
Family. We are all models in our family, especially parents, and it is important to demonstrate to our loved ones how to take good care of ourselves. We want the best for our family, so we must show them how to treat ourselves like royalty!
Even though I have reserved Sunday's for self-care for this blog, it is essential you find the right day/times for yourself. Each week, pick a day and at least an hour, but hopefully two or more can be squeezed in. Make a list of things you like to do to pamper and spoil yourself (I will provide a list below to get you started), mark it on your calendar, set a fun reminder sound on your phone alarm (weekly, or daily if you have time), and commit.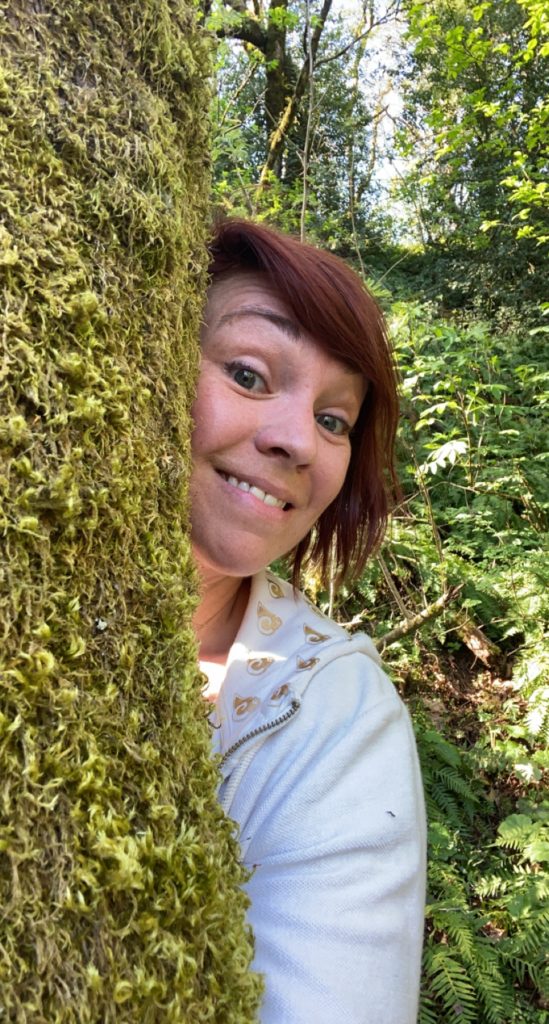 Top 10 Self-Care Tips
Cheat Day. ALL day, I allow myself to eat ANYTHING I want, I really plan ahead for this. I also like to try new cuisine I have never eaten. 
Virtual Runs & Nature walks. Anywhere I am located, I Google the nearest parks, botanical gardens, beaches, rivers, lakes, mountains, hot springs (my favorite), waterfalls, and trails. While I am on my nature walks, I participate in virtual races where I can walk, choose my distance, and location, all for a great cause.
Bath. Warm relaxing bubbles, ambiance of soft candle light, aroma of salt crystals, sound of calming music, taste of some refreshing beverage, and time alone in the tub.
Take a Drive. Just start driving anywhere, turn up the music and go. Planned road trips are also great to clear the mind.
Self Date. Get dressed up all fancy, plan a solo dinner at a pricey restaurant, and splurge on some tasty food and beverages that fill you with joy. 
Massage. For several years I have been getting monthly massages, but as I get older, I upgraded myself to a weekly massage by a local therapist. This doesn't usually fall on Sunday's, however, I do count it as a major self care necessity. 
Explore New Places. Visit a place you have always wanted to.
Create. Whether it be a painting, poem, song, sculpture, book, blog, or hobby, create something new that is inspired by you. 
Go to a Live Music Show. During Covid this was a little tricky, but many musicians figured out created outlets to play their craft. I believe music feeds the soul so I make an effort to attend at least one live music event each week. Attending a silent disco counts, I do that just about weekly. 
Facial. Since 2004, I have been using Beauty Society products for my at home facials and they come out with more amazing products each year. Check out Beauty Society here!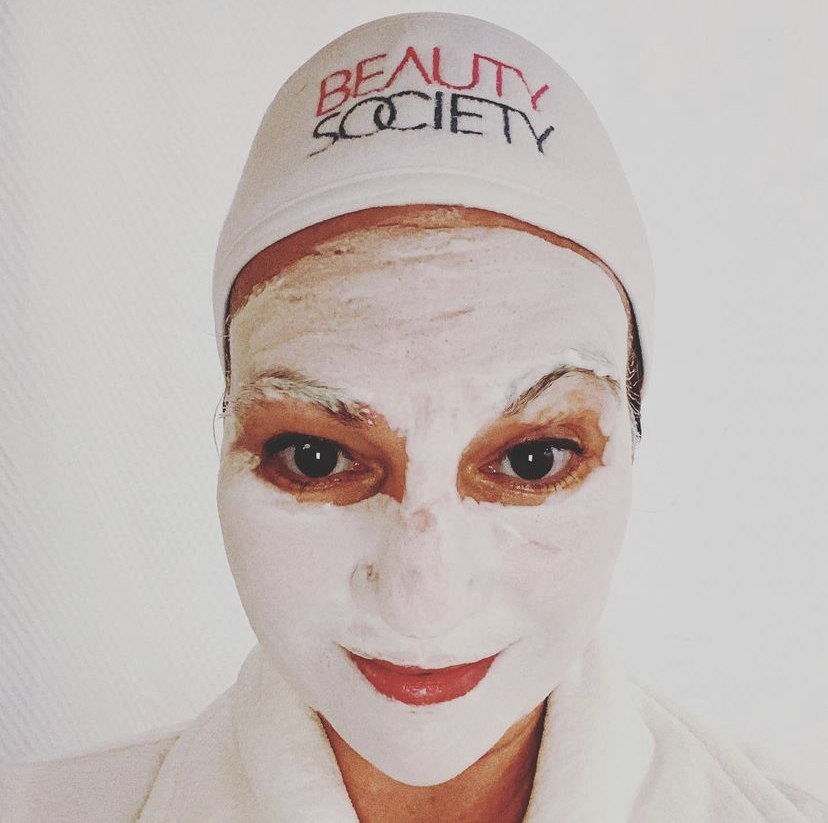 I would love to be able to do all ten of those things each week, that is what I am working up to. Notice most of this list does not include other people and that is the point. We need to take the time to spend falling back in love with ourselves and treating ourselves the best way we can since this is the only body and lifetime we have to do it. Below I have created a special list to help encourage our family members to support our self-care journey.
Top 5 Ways to Help Mom with Self-care
Give her space. Allow her some space to herself so that she can love herself as much as she does her family.
Give her time. Allow her as much time as she needs to show herself much needed self love.
Understanding. All moms are different and will need different self-love and care techniques. Although the list above is helpful, talk with your mom about creating a list for herself and brainstorm ideas together.
Help. When it is time for her self-care day, volunteer to take over some of her duties.
Love. Give her lots of love and support on her self-care days. Be grateful she is taking the time to care for herself so that she can do the best at caring for her family.
Thank you for reading and I hope that you can find some time to treat yourself like it's Mother's Day every week!
Dr. Jaime Brainerd, Ed.D.