April 2, 2022
Hello fellow readers, writers, and bloggers. I see you. I hear you. I was in the same spot not too long ago and I am not that far ahead of the blogging game. However, I have been reading the rules (just kidding, there are none), following writers blogs/websites/Twitter, and creating my own strategies based on what I have picked up the last few years. Learning how to professionally write and market myself as an author has been a ton of trial and error, and I am here to share the steps I am taking to become a successful blog and book writer.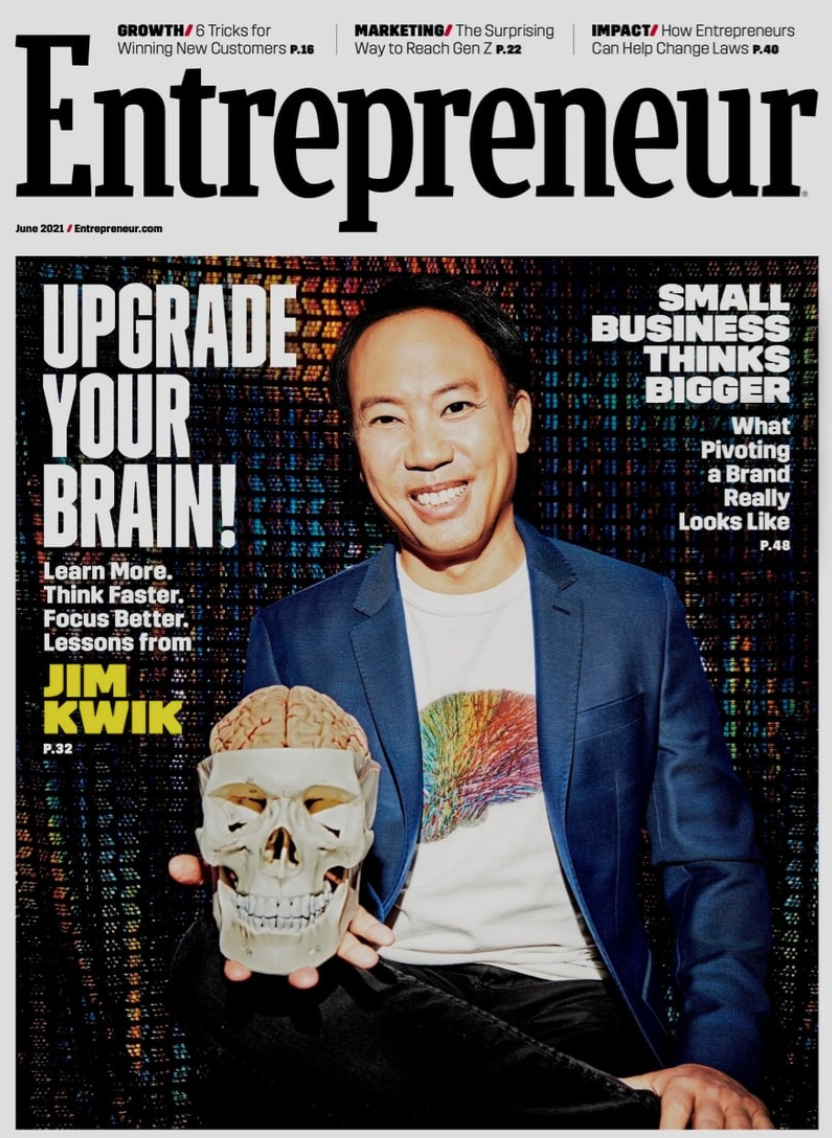 Reading Coach aka "Brain and Memory Coach"
Reading and writing go hand-in-hand, sort of. It would be kind of weird if a writer didn't like to read, but I guess it's okay if a reader doesn't like to write. Although, my brain and memory coach, Jim Kwik, would say otherwise. He thinks that readers can better comprehend when they write down questions before they read and then take/make notes after reading. I guess reading and writing do go together quite well. 
In Fall of 2020, I started my "Limitless" journey with Jim Kwik's book which included a 10-day Kwik Start Plan. Last year in Spring of 2021, Jim celebrated his book's one year anniversary by offering a 5-day Reading Challenge where he had an hour-long Zoom meeting with his readers for five day in a row.  To celebrate success of his book, he gave away a Brain Box prize to selected winners who posted about the reading challenge on social media, which included a signed copy of his book (I WON!). Completely pumped up, I purchased Jim's Kwik's 21-Day Kwik Reading Program to learn how I can read faster (a book a week). This year, I completed that reading challenge and my words per minute (WPM) started at 250 and ended around 600, some of my texts were 1200 WPM! I am a reading machine, and I LOVE it! 
Just a few weeks ago around St. Patrick's Day, I was scrolling through Instagram when I saw a post from Kwik Learning about their NEW Kwik Recall Program (memory booster). Their newsfeed suggested that we post three friends to share about this program, follow them and Jim Kwik, then check back the next day where they would announce three winners. Well, of course I am going to try to win! I just completed the reading program and was stoked about my progress. I tagged six friends who know I love this program and notified them about the prize. Several of my friends liked and commented, I was positive I had to be one of the three winners.
The next day, Kwik Learning announced two winners, and forgot to announce the third. How could that be? It's a memory recall program and they forgot? The next day just happened to be St. Patrick's Day, and then I saw they announced my name as the third winner! OH WOW, how I am still so excited and SUPER LUCKY! I will be starting the Kwik Recall memory program this month and report back on it when I am complete. 

Writing Coach aka "Writing Community"
January 2021, I officially ended my teaching career at Los Angeles Unified School District and University of Phoenix. I was transitioning from K-12 teacher and master's adjunct faculty to full-time author. But where does one start? 
I looked at my vision board, it has famous authors (my best friends) who I plan to meet. Most of them were authors for Hay House. I knew I wanted to be a Hay House author, so I decided to join their writing community. Joining this community helps connect writers to the level of instruction they need to complete their book AND potentially increase chances of becoming a Hay House author. 
There are also added writer's workshops that take place over a couple days a couple times a year, and joining those gives writers a chance to submit a book proposal with a chance to win a $10,000 deal. I joined the workshop last year, but did not end up submitting a book proposal because I learned the first book I am going to write doesn't really fit any of their templates. My book will be an original concept that does not have much literary background. 
During the writer's workshop the hosts mentioned self-publishing which I can do with the help of their sister program Balboa Press, Amazon, or just do it myself. I have a family friend who has published a book on their own and I am going to try to publish my book myself. Although, I have not used the writing program that much with my first book, I will definitely utilize their resources for my other books: fiction, poetry, auto-biography, nonfiction self-help, based-on-true-story screenplays, and children's books. While I was scrolling through Hay House Writer's Studio (private group that comes with joining their writing community) on Facebook, I saw some authors commenting on a blogging challenge that will help boost your blogs, so I joined the Ultimate Blog Challenge (UBC), free and open to the public.

Ultimate Blog Challenge & Blogging Coach
In May 2021, I began my first  UBC and started speaking my truth through my B.R.E.A.T.H.S. blog. The UBC is a place where I could post links to a daily thread and have at least two people read and leave a comment.  I felt this was a good place to start and get instant readers instead of just posting to my page or Twitter alone. This was a good move, and I highly recommend UBC to new and veteran bloggers alike. 
I completed the UBC for the months of May, July, and August, and one-third of November. After learning by trial and error, and along with several helpful blogger friends, I was an official blogger. In November 2021, Paul Taubman "Digital Maestro" (admin of UBC), offered a UBC Inner Circle Training through Zoom meetings once a week that would help give us an extra boost to our blogs, so I signed up. About a week into the UBC challenge and Inner Circle, I had to refocus on my nonprofit, Global Alternative Learning Systems (GALS), and put blogging on hold. Thank goodness (Paul) for creating content that I can revisit. 
I started getting one like a post, then three likes, and now I am up to an average of 9 likes per post (winning). After 12 months of blogging, I have a following of readers. But how do I keep in contact with them to have them coming back for more? That is why I hired an email list coach.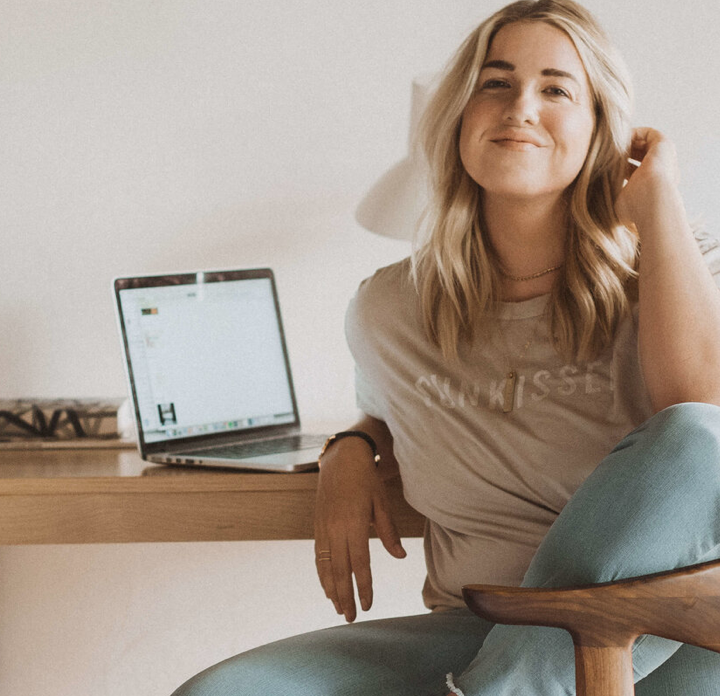 Email List Coach
Marketing yourself as an author is something bloggers and book writers need to master if they want people to read their work. But how do you do that and where do you even start? I know what social media is, but what is an email list and how will that help me? Well, apparently, people in marketing size each other up based on the size of their… email lists. I have been following Jenna Kutcher on social media for a few years and thought how much I like her marketing approach, so I decided to hire her as my email list coach which I just started and will continue to post tips I learn along the way. 
Conclusion
This is my writing journey and I am making up new rules on how to be a successful blogger and book writer with the help of coaches and communities. I hope that my content has added value to the reading, writing, and blogging community. I look forward to learning and growing together. Thank you for reading.
Sending lots of love and gratitude,
Dr. Jaime Brainerd