Thursday, May 4, 2023
Upgrade Restock Announcement!
Welcome back gorgeous! May the fourth be with you!
Today, I am posting an announcement on our fastest-selling beauty product, UPGRADE, that goes out of stock almost as quickly as the restock update that just arrived in my email.
Upgrade Botanical Caffeinated Eye Cream works instantly to get rid of bags, dark circles, puffiness and soothes the eyes making them look refreshed.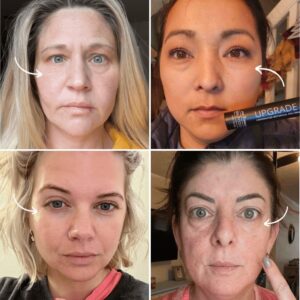 Upgrade Botanical Caffeinated Eye Cream
Reviews suggest that people are shocked at how quickly they can see the difference Upgrade makes to their eye regimen.
Upgrade just returned in stock today.
Hurry and grab your Upgrade before they are gone again!
Thank you for reading and viewing,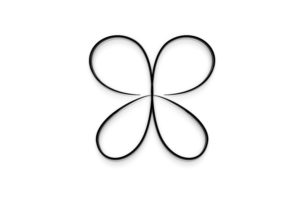 Dr. Jaime Brainerd, E.d.D.
*Disclaimer: I am a Beauty Society advisor, when you click on the links provided you will be directed back to my Beauty Society website where I do make a profit off the retail amount, however, there will be no extra charges to you. If you are interested in purchasing the products at a discount, you can sign up as an Society+ Member or Beauty Advisor to save an extra 15-25% off everything, and 50% off our product of the month.