Monday, May 1, 2023
Welcome back gorgeous to Beauty Mondays B.R.E.A.T.H.S. blog where I discuss different Beauty Society products and tools. For the month of May, I will be sharing the specials. This first week, I am discussing Beauty Society's product of the month, Mother's Day Bundle, and Beauty Box specials for May.

Product of the Month: 25% off retail (50% off for Society + Members)
Acne cleansing foam bubbles used weekly
Salicylic acid

Tea tree oil

Willow bark 

Kills bacteria

Soothes 

Reduces redness

Helps clear acne

Blackheads

Clogged pores

Breakouts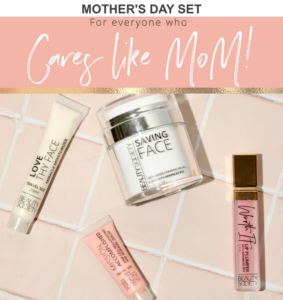 Mother's Day is Sunday May 14th

Beauty Box Monday May 15th
Variety box of Beauty Society beauty tools, makeup, skincare with full-size, travel-size, and sample sizes. Plus, each month there's a new theme (This month is Redeem & Revitalize), new products, discount coupon off purchases, and ability to create a subscription to get a bundle of beauty on a monthly basis. Check out Beauty Society Beauty Boxes (purchase/signup by the 14th)

Conclusion on May's Specials
Beauty Society's monthly specials are a great opportunity to snag those favorite beauty products with massive discounts. This month of May, the product of the month is our acne-fighting foaming cleanser, grab the Mother's Day Bundle, and don't forget to sign up for the Beauty Box this month to score the stylish Beauty Society fanny pack. Get your beauty stuff while supplies last!
Thank you for reading and viewing,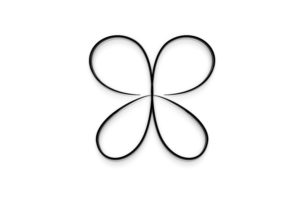 Dr. Jaime Brainerd, E.d.D.
*Disclaimer: I am a Beauty Society advisor, when you click on the links provided you will be directed back to my
Beauty Society
website where I do make a profit off the retail amount, however, there will be no extra charges to you. If you are interested in purchasing the products at a discount, you can sign up as an
Society+ Member
or
Beauty Advisor
to save an extra 15-25% off everything, and 50% off our product of the month.