Friday, April 14, 2023
E komo mai (welcome) friends, to my Travel Friday's B.R.E.A.T.H.S. blog where I share my traveling experiences from driving across the United States from September 2020 through June 2022. Since the next month of May is recognized as Pacific Islander Heritage Month, I will get a jumpstart and dedicate the four Friday's in April to discussing the National Parks I visited found on The Big Island of Hawaii in July 2021.  Last week, I shared my experience exploring Hawai'i Volcanoes National Park. This second week, I am discussing the Historical National Park of Puʻuhonua o Hōnaunau.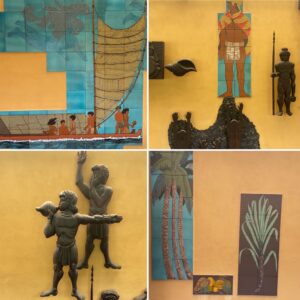 Puʻuhonua o Hōnaunau National Historical Park Timeline
This Historical National Park is located on The Big Island of Hawaii and is separated into two different sections, the Royal Grounds of Hōnaunau and Puʻuhonua "Place of Refuge." The visitor's center features Hawaiian artists that depict pictures of ancient Hawiian time periods. This National Park protects the history, culture, spirit, and local traditions that have been around for the last thousand years (National Park Service, 2023):
900-1100 – Polynesians arrive and settle in hereditary groups and begin hunting, gathering, and farming the islands.

1100-1400 – The ali'i (Chiefs) begin voyaging new traditions such as building temples, creating ki'i (wooden images of Hawaiian Gods), playing drums, and rituals like human sacrifice.

1400-1600 – The ali'i start enforcing kapu (sacred laws) to deal with the expanding population, the people build a temple, and establish a puʻuhonua "Place of Refuge."

1600-1778 – With one ali'i, Hawaii unites and Hōnaunau transitions into a royal center where Hale o Keawe heiau (temple) is built to hold mana (spiritual power) of the ali'i. 

1779-1810 – Everything changes when English explorer Captain James Cook sails into Hōnaunau Bay in 1779. In 1810, the Hawaiian Islands united by treaty and conquest.

1819 – Christian missionaries along with other Europeans and Americans arrive, the kapu system begins to collapse. 

1871 –

Ala Kahakai National Historic Trail

to Ki'ilae Village is built and connects all the National Parks located on the Big Island of Hawaii. 

1959 – Hawaii becomes a state.

1961 – the National Park Service declares Puʻuhonua o Hōnaunau as a National Historical Park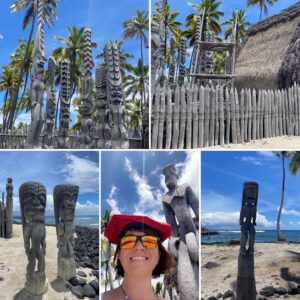 Hōnaunau Royal Grounds
The Hōnaunau were the Royal Grounds and center where the powerful ali'i and their servants would stay. The ali'i, along with their advisors and chiefs, use this sacred place to hold spiritual gatherings, host ceremonies, and lead meetings to discuss war and peace. The Hale o Keawe heiau protected 23 ali'i bones that were considered to possess mana. There were also royal fish ponds and a Great Wall that separated the Royal Grounds from the Puʻuhonua.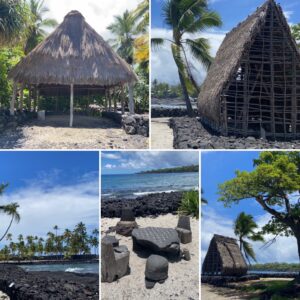 Puʻuhonua "Place of Refuge"
The Puʻuhonua was known as a place of refuge for people who broke the kapu. It was also a sanctuary for children, elders, and defeated warriors. When kapu ended in 1819, Puʻuhonua remained sacred as a place to retreat for all who needed to find peace and tranquility.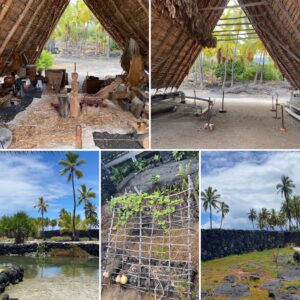 Conclusion on Puʻuhonua o Hōnaunau National Historical Park
Today, native Hawaiians still utilize Puʻuhonua o Hōnaunau for traditions such as fishing, carving wood, and making kapa (fabric). Every summer, the park hosts a cultural festival to celebrate with drums, chants, and hula dancing.  Visitors to Puʻuhonua o Hōnaunau can explore the exhibits, hike the trails, take in views of the wildlife, and soak in the coastal landscape. See NPS.gov video for a closer look into Puʻuhonua o Hōnaunau National Historical Park, and you can also check out my personal video below.
Thank you for reading and viewing,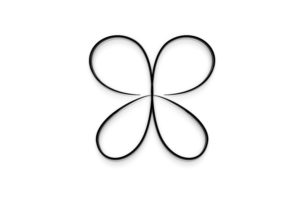 Dr. Jaime Brainerd, E.d.D.