Monday, October 31, 2022
Welcome back gorgeous to Beauty Mondays B.R.E.A.T.H.S. blog where I discuss different Beauty Society products and tools. For the month of October, there are five weeks and I will be sharing electronic beauty tools I have never used. Each of the items were received in one of my monthly Beauty Box Subscriptions, and some are for sale while others are currently out of stock.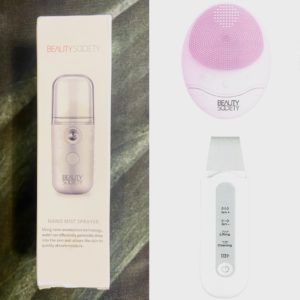 Beauty Society Electronic Beauty Tools
In week one, I reviewed how to use the Nano Mist Sprayer. The second week, I demonstrated how to use our electronic Sonic Facial Cleansing Device. The third week, I shared our spa quality Ultrasonic Ion Beauty Tool. Last week, just in time for Halloween, I used our Heated Eyelash Curler. This final week of October, I am pulling out all the rest of Beauty Society electronic tools that really blow: hair dryer and two handheld fans, all of which I received as Beauty Box items, but only the dryer is currently available for sale at this time (that blows, lol).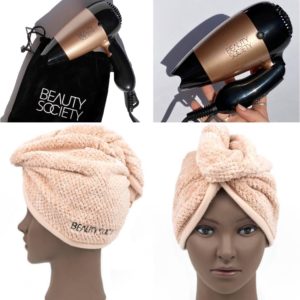 Beauty Society Hair Tools & "NEW Haircare Products"
In our October 2020 "Blow Me Away" Beauty Box, that went above and beyond our fabulous skincare and cosmetics with the introduction to NEW Beauty Society Haircare products such as: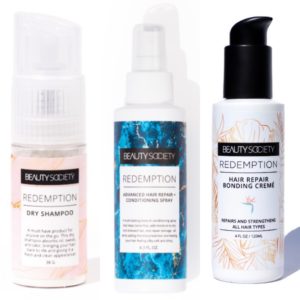 Beauty Society Electronic Handheld Fans
In April 2021 "Best Kept Secret" Beauty Box, I received my first ever electronic handheld fan. This portable fan is great to have for cooling off my glistening face or quickly penetrating serums into the skin (that is what I use it for the most). After applying each step in my skincare routine, I use the fan on any of the three powerful levels to make sure the serum is deep in the skin before adding the next step.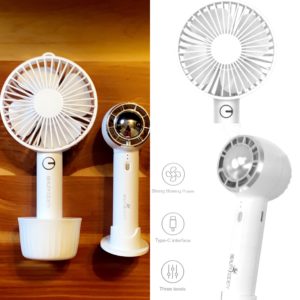 In June 2022 "Life in Luxury" Beauty Box, I got a different electronic handheld fan. This one is almost half the size of the first, but just as powerful with the three different air speeds. Both come with detachable bases, USB/type-C charging cable, and a nylon neck lanyard to make it more conveniently portable. I am a huge fan, and can never leave home without it, as I keep one in my car, and one in my toiletry bag.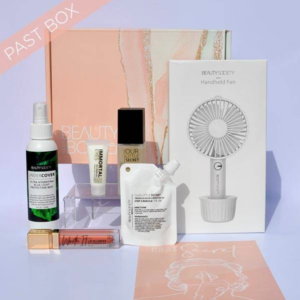 Beauty Society Beauty Box Subscription
Along with the new beauty tool handheld fan, the "Best Kept Secret" Beauty Box also contained: full-size glass bottle and refill of Our Little Secret, travel-size Immortal Eyes, and new product alerts with our Blue Light Protection Mist and Tinted Lip Plumper. If you are interested in receiving powerful skincare products in full size, travel size, refills, and samples, advanced makeup products, and exclusive beauty tools, sign up for our monthly Beauty Society Beauty Box Subscription. If you are not quite ready for the subscription, we created the Beauty Box Experience that gives you a sneak peek into our Beauty Box contents.
Thank you for reading and viewing,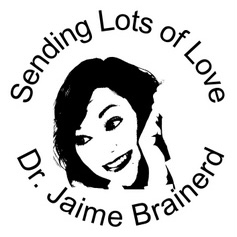 *Disclaimer: I am a Beauty Society advisor, when you click on the links provided you will be directed back to my Beauty Society website where I do make a profit off the retail amount, however, there will be no extra charges to you. If you are interested in purchasing the products at a discount, you can sign up as an elite customer or advisor to save an extra 15-25% off everything, and 50% off our product of the month.