Thursday, April 20, 2023
Welcome back to Art Thursdays of my B.R.E.A.T.H.S. blog where I invite you into Brainerd's Brushstrokes and Photography studio. This is a space where I share my art. For the four weeks this April, I will be posting about my artistic inspirations.The first week, I  shared some of my favorite inspirational artists. Last week, I shared two cities that inspire me to paint, Long Beach, California, and Paris, France. This third week, I am posting several of my abstract paintings inspired by outdoor nature scenes. Please enjoy. 
Row 1 – Paintings from left to right: "Cherry Blossoms" 1-13-15, "Palm & Polka Dot Umbrella" 12-30-13, "A Walk in the Park" 6-22-13, and "Arctic Moonlight" 12-20-16.
Row 2 – Paintings from left to right: "California Poppies" 10-9-16, "Midnight Water Lillies" 11-13-16, "Tree Blowing in Wind" 1-3-15, and "Winter Cabin Sunset" 12-22-16.
Row 3 – Paintings from left to right: "Three Sisters in Spring" 11-16-16, "Crashing Waves" 11-28-17, "Falling for Birch" 11-29-16, and "Fallscape" 9-26-17.
Row 4 – Paintings from left to right: "Autumn Birch" 10-10-16, "Scenic Sedona" 8-14-16, "Three Sisters in Autumn" 11-15-17, and "Winter Sunrise" 1-10-17.
Thank you for reading and viewing,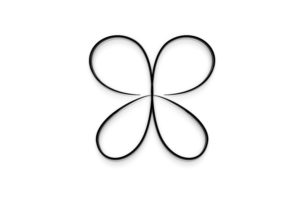 Dr. Jaime Brainerd, E.d.D.