Tuesday, August 3, 2021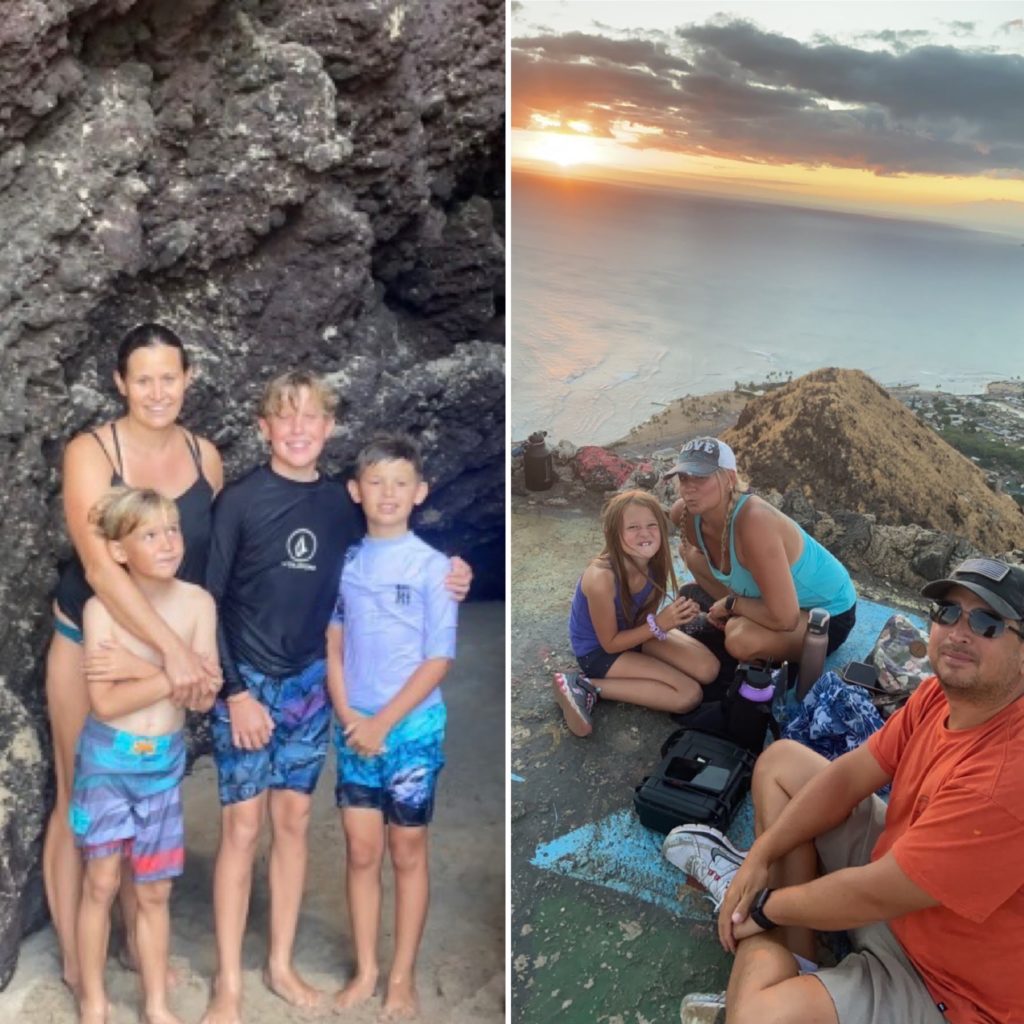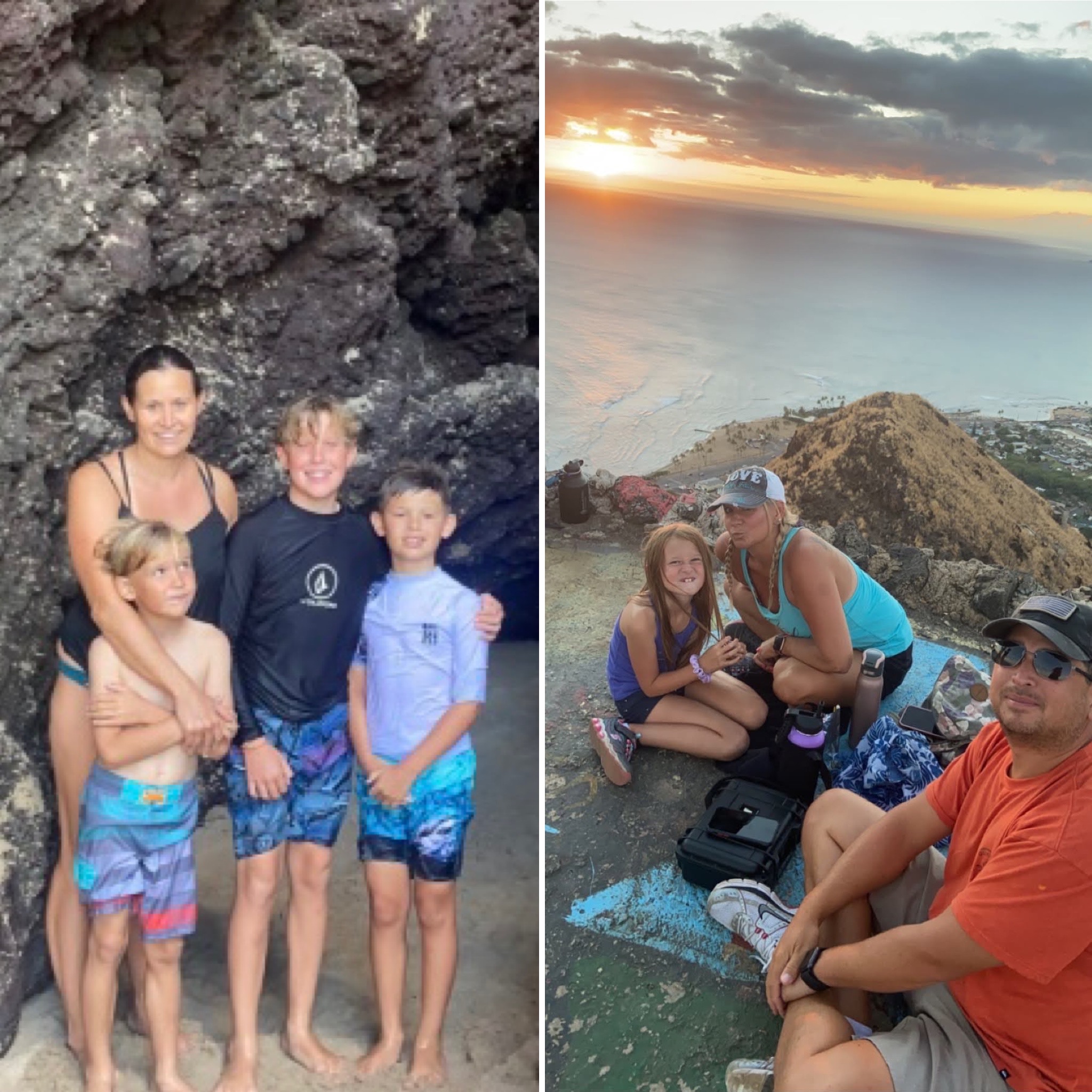 Mahalo to all my amazing friends who I grew up with or recently met and invited me to their homes in Hawaii for the entire month of July 2021. For my month-long graduation celebration in Hawaii, I flew into Kona (The Big Island) on June 30, and flew out of Honolulu (Oahu) on August 1 so that I could enjoy every day in July while visiting the Kangas family on The Big Island for two weeks, and the Young Family on Oahu for two and a half weeks.
Much love to the Kangas Family (childhood friends) who were so generous in lending me their vehicle while on the Big Island for two weeks so that I could explore the island freely. Also, much gratitude for the Kangas' who set up a place for me to stay the entire time at a beautiful plantation-style hotel called Kohala Village Inn, located in Hawi, HI. This was my first time visiting The Big Island and I had the amazing opportunity to tour every corner from the lush rainforests of Hilo on the East side, the volcanoes, hot springs, and green beach on the South side, the best swimming and snorkeling beaches on the West side by Kona, and the rocky Northern tip of Kohala with ancient grounds turned into historical parks. I also had the awesome opportunity to explore all four National Parks on the island to receive my cancellation stamps in my Passport Book. The Big Island was a great place to explore and I will definitely be back to visit (probably to work there with my nonprofit) very soon!
My next childhood friend and bestie Kristin and her family, was who I stayed with for two and a half weeks on the island of Oahu. This was my third visit since 2017, and everytime we do something epic. In 2017, I went snorkeling and scuba diving with her family for the first time, and even became PADI certified! In 2018, I went skydiving with her family and then her and I got matching sea turtle tattoos! This year has topped them all doing several things we have never done before. We had an extremely adventurous time hiking, crafting, canoeing, sailing, rafting, swimming, biking, and dancing all over Oahu. I am so happy and grateful to Kristin and her family for housing, feeding, and driving me around the island just about every day I was there. We certainly made every moment count including many memories we will never forget! I can't wait to see what we can come up with for the next time I visit, which I hope will be very soon (possibly for my Master's graduation ceremony at the end of October). Thank you again to all my wonderful friends who made my month-long graduation celebration an epic and truly amazing experience of my lifetime. Aloha!
Thank you for reading and viewing,
Dr. Jaime Brainerd, Ed.D.