June 7, 2021
Welcome to my Beauty Monday's B.R.E.A.T.H.S. blog. Since 2004, I have been using Beauty Society products, starting with their facial skincare line in my mid twenties. Now after 17 years, they have expanded their beauty products to include makeup, facial care, beauty tools, body care, hair care, hand/foot care, fragrances, men's line, and a monthly Beauty Box subscription. Into my mid forties, I still continue to look and feel fabulous using the same Beauty Society products line, and we keep getting better with age 😉
Glamming Up Your Face with Beauty Society
Foundations, Primers, Highlighters, Bronzers, Blush – Beauty Society specializes in professional quality makeup with high-end ingredients and cosmetic products that are infused with anti-aging technology. This week I will be reviewing Beauty Society makeup for glamming up your face, along with a product I use before applying my face makeup application. Below are the face makeup products with descriptions and the order I apply them.
Poker Face – Instant Crease & Wrinkle Relief Crème
After my face is clean, I apply Poker Face instant crease and wrinkle relief cream. The cream smooths out my fine lines and wrinkles by relaxing the muscles in my face. I apply Poker Face right before the primer so they can work together at eliminating the appearance of aging.
Photo Shoot – Facial Primer
Just as the name suggests, Photo Shoot facial primer works to give skin a flawless glow for the camera. Get ready for your close-up with this translucent matte emulsion that glides on like silk and instantly gives your skin a warm, vibrant, flawless glow! Using a revolutionary soft-light diffusion technology that deflects light away from the skin, Photo Shoot gives a luminous smoothness to even the roughest surface, softening fine lines and wrinkles, 'shrinking' pores, and evening out discoloration. Perfect for use under all makeup…or even without for a natural mattifying effect! I apply Photo Shoot right before the foundation.
Perfect 10 Foundation
Beauty Society has six Perfect 10 Foundation shades that are formulated with an unheard-of ten age-defying ingredients, including Apple Stem Cell Technology. This oil-free, color correcting, flawless, long-wearing liquid foundation is beautiful and highly beneficial for your skin. 'Perfect 10' contains Apple Stem Cells, Vitamins A, C, & E, Ceraminds, Co-Q-10, white tea, biotin, bisabolol, and phytosphingosine. This product will forever be your favorite liquid foundation. I apply my foundation using our Blending Bomb to get that perfect coverage without the messy hands.
Flawless Powder Foundation
Beauty Society has seven Flawless Powder Foundation shades introducing a lightweight formula that provides flexible, silky coverage. Our fabulous formula combines the ease of a powder with a liquid foundation's performance for a polished complexion. Incredibly versatile and moisturizing by softening out skin imperfections with infused mica and vitamin E. Using the Foundation Bamboo Brush, I apply the setting foundation before I apply the highlighter, bronzer, and blush so that it helps with blending all of the face makeup.
Spotlight – Highlighting Cream
One of my favorite Beauty Society makeup products, Spotlight Highlighting Cream is for highlighting brow and cheekbones that gives ordinary makeup a boost of radiance. Transform eyes, lips, cheeks, collarbone… choices are endless. Spotlight highlighter cream can be used alone or layered to transform your skin from ordinary to extraordinary.I don't always apply Spotlight, but when I do, I like to apply Spotlight after the foundation powder and before the bronzer.
Blush, Bronzer, Highlighting Powder, and Tint
Beauty Society has a variety of cheek applications to add a final bit of color to your face makeup routine with blush, bronzer, highlighting powder, and a cheek tint.
Love Potion Blush & Bronzer Duo – By pairing our universally flattering blush and bronzer shades in one sleek compact, Beauty Society makes getting that quintessential glow effortless. Using the shades individually will add pop to the cheeks and golden tan to the skin but using them together will achieve that sought-after sun-kissed look that holds the perfect hint of healthy, radiant color. I don't always apply bronzer, but when I do, I like to apply it after the foundation powder and before the blush. I use the Contour Brush to apply the bronzer around my hairline, cheekbones, and bridge of my nose.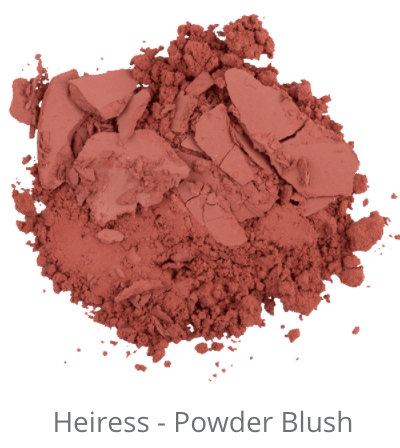 Heiress Powder Blush – This velvety smooth powder deposits sheer color evenly across the skin for a naturally flushed look. Used wet or dry, the light diffusing particles in this weightless formula effortlessly highlights, contours, and adds radiance to your cheeks. The buildable and fade-resistant color promises all-day wear without ever looking dry or flat. I use the Powder Brush to apply my blush after the bronzer and before highlighting powder.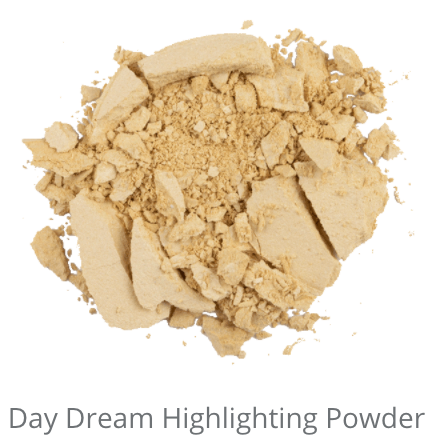 Daydream Highlighting Powder – Experience a stunning rush of color with Beauty Society's NEW Highlighting powder. I use the Kabuki Brush to apply this highlighting powder above the blush, across the forehead and down the nose.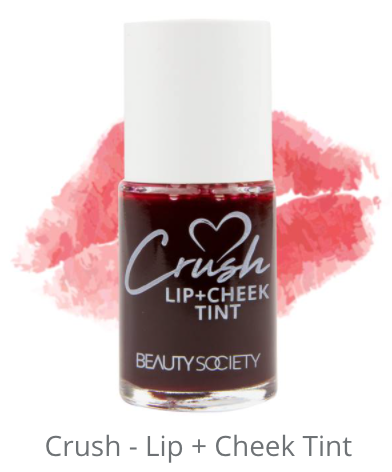 Crush Lip & Cheek Tint – We are so excited that you are one of the first to ever try our new lip and cheek tint! We love an all-natural look of beauty and this new crush of yours is soon to become part of your daily routine. Swipe it onto your lips and rub them together to put the perfect amount of natural looking color onto your kisser. Dot it a few times onto the apple of your cheeks and blend in right away with your fingertips for a perfectly blushing appearance.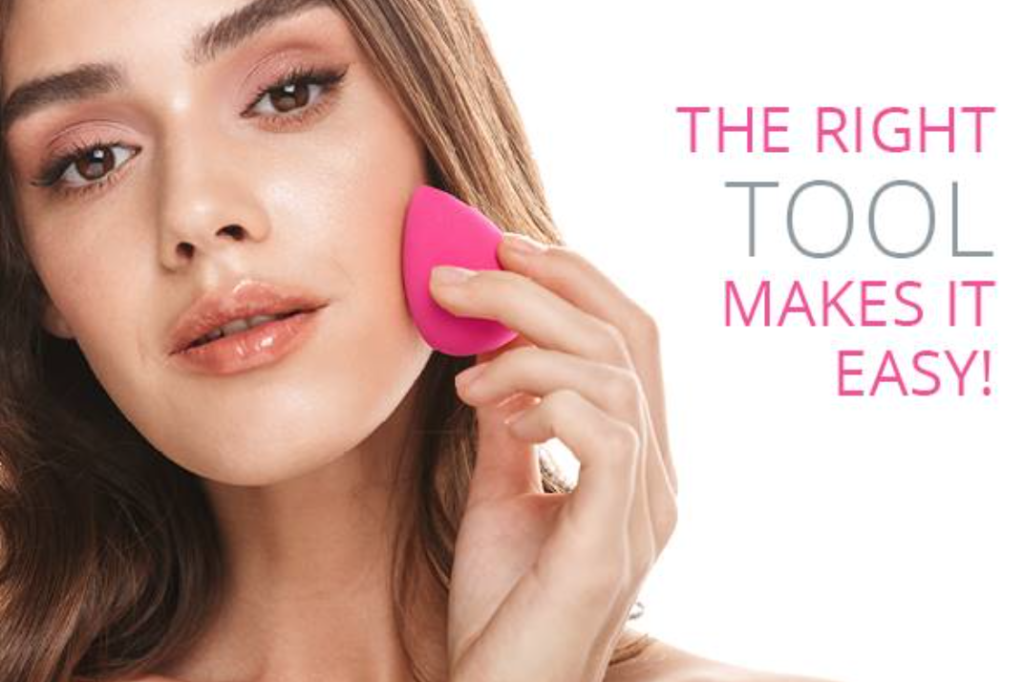 Face Makeup Applicators
The right tools are as important as the makeup itself, and when used properly, they will provide a natural, longer-lasting, and more professional finish. Beauty Society has a blending bomb for the liquid foundations or tints and bamboo brushes for the powder foundations, bronzers, blushes, and highlighters. I describe how I use each beauty tool with the different cosmetics all by Beauty Society.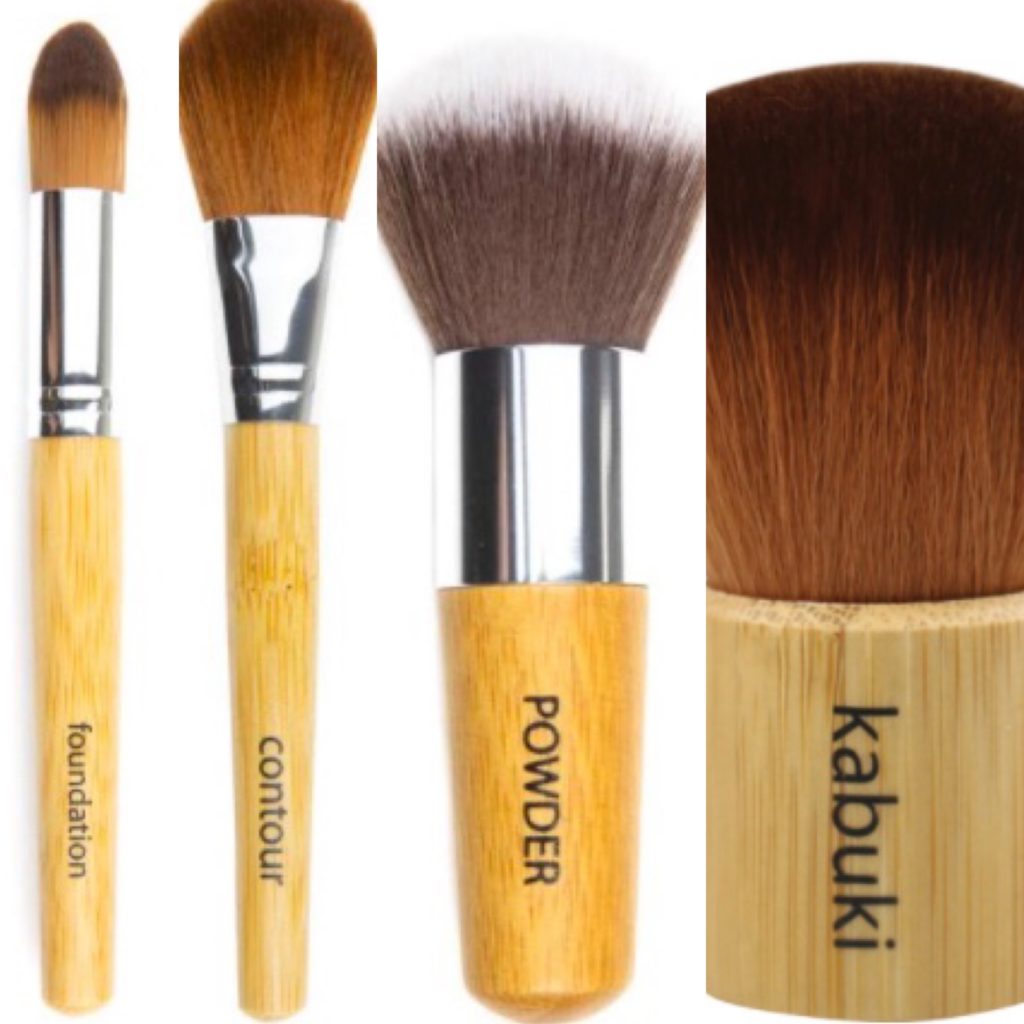 Beauty Society 30-Day Money Back Guarantee on Makeup
Our company was founded on the premise that being a company with a conscience meant 100% customer satisfaction. With that lofty goal, Beauty Society has always provided a 12 month return or exchange policy on our skincare products and 30 days on cosmetics and fragrance. This policy stands to this day and we are elated to have an unbelievably low return rate along with having achieved our 100% satisfaction goal. We have the cleanest reputation in our business, because we care.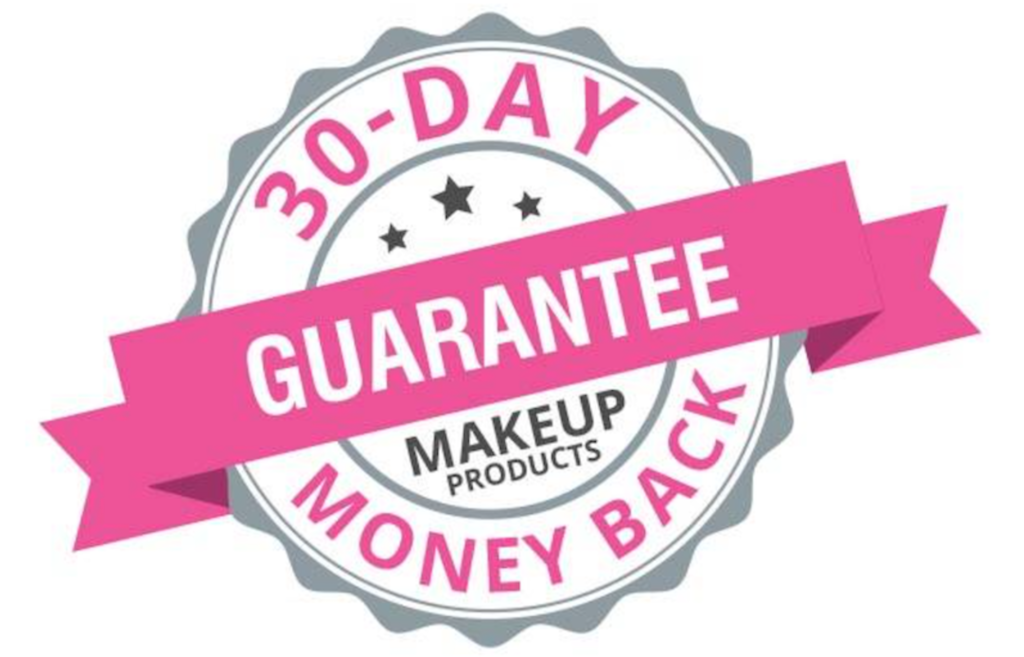 How To Find Out More About Beauty Society Products
I became a Beauty Advisor to learn how to take care of my skin, help others care for their skin, help my friend's new business (now a teenager), look great, feel amazing in my new flawless skin, and make some side cash. If you would like some more information about the products, would like to find out your personal skin care regime, or maybe you are interested in our Beauty Advisor program, please email me at dr.brainnerd@gmail.com or check out our website.
Thank you for reading,
Dr. Jaime Brainerd, Ed.D.
*Disclaimer: I am a Beauty Society advisor, when you click on the links provided you will be directed back to my Beauty Society website where I do make a profit off the retail amount, however, there will be no extra charges to you. If you are interested in purchasing the products at a discount, you can sign up as an elite customer or advisor to save an extra 25% off everything, and 50% off our product of the month.