Thursday, October 13, 2022
Welcome back to Art Thursdays of my B.R.E.A.T.H.S. blog where I invite you into Brainerd's Brushstrokes and Photography studio. During this month, I am sharing the different seasons from my perspective in acrylic paintings, iPhone photography, and a Winter poem. The first week I shared my Autumn Art, this second week below I posted my Winter Art. 
Winter Paintings by Jaime Brainerd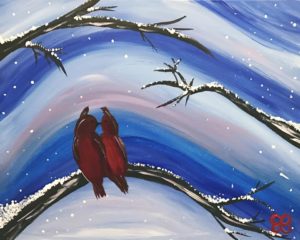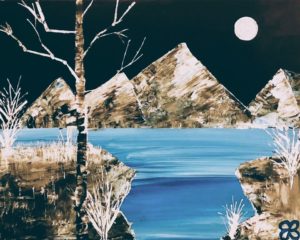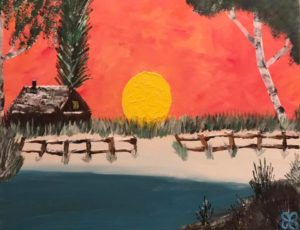 | | | |
| --- | --- | --- |
| "Moonlight Paris" 04-30-2015 | "Happy New Year" 12-31-2016 | "Winter Sunrise" 01-10-2017 |
Winter Lakes in the PNW Photography by Jaime Brainerd
| | |
| --- | --- |
| Crater Lake, Oregon | Detroit Lake & Dam, Oregon |
| Reflection Lake, Washington | Upper Klamath Lake, Oregon |
Winter & Me Photography From Head to Feet
Winter Poetry by Jaime Brainerd
Hello, Winter, how do you do?
I see you bring snow, ice, and freezing temperatures with you.
We came prepared with boots, gloves, and stocking caps too.
Can't wait for the holidays to celebrate with the crew.
Goodbye, Winter, I bid you adieu!
Thank you for reading and viewing,